The primary goal of this position is to develop and implement plans that connect our brands with the online consumer.
Summary
A unique opportunity for a dynamic individual who thrives in the digital advertising space, can adapt to change, and is interested in career growth. The primary goal of this position is to develop and implement plans that connect our brands with the online consumer. The job entails being part strategic, part administrative and largely collaborative. The individual must enjoy working with others and be able to work effectively with details, deadlines, and change. An adaptable individual will be most effective in this role.
About Louisville 
Our hometown since 1915 was recently dubbed "the new Austin." We're not sure what that means, but we'll take it as a compliment. We like to think of Louisville as the place where Southern hospitality begins but Midwestern common sense and practicality stick around. It's a blend of the best of both cultures. And speaking of culture, we've long been known for having one of the country's most dynamic art scenes. Over the past decade, our food scene has caught up – with Louisville becoming recognized as one of the leaders in the farm-to-table movement. Oh, and did we mention bourbon? Mix in with a low cost of living and an ease of getting around. Stir well. Enjoy.
About Doe-Anderson
You know the cliché about a company being "like a family?" Well, sometimes clichés become clichés because they're true. In the case of Doe-Anderson, you would be joining an organization that's been nurturing careers (and the people attached to them) for well over a century. We like to think it's because you can carve your own path here, supported by management and your peers. We try hard to keep the corporate politics to a minimum and the self-reliance to the max. That may be why almost half our employees are shareholders in the company – and why people tend to stick around nearly three times the ad agency average. There's something about the place that makes it hard to leave.
At Doe-Anderson, we have a long history of creating work that, well, works. To do this, we strive to reflect the world we live in and speak to every day. Building belief in brands begins with believing in and celebrating one another as individual members of a diverse and inclusive team. 
We will never disqualify a potential team member based on race, color, religion, sex, sexual orientation, gender identity, national origin, age, or veteran or disability status.
Responsibilities
Work directly with account teams to understand campaign objectives and how they relate to the client's media, web, social and mobile presence

Use this knowledge to build integrated digital media plans along with the media planning team

Work with digital media publishers to identify and evaluate digital media opportunities

Implement digital campaigns on programmatic platforms, vendor direct, and social media platforms.

Work in conjunction with the digital ad development group to effectively distribute digital ads through third-party serving system

Work closely with the digital analytics team to monitor and optimize online campaign performance
Reports to: Associate Media Director – Digital
Qualifications
Three+ years of digital media experience preferred

Proficiency in digital media planning and buying, including social, display, native, video (including OTT), audio and SEM

Strong presentation skills

Candidate must be in or willing to relocate to Louisville, KY.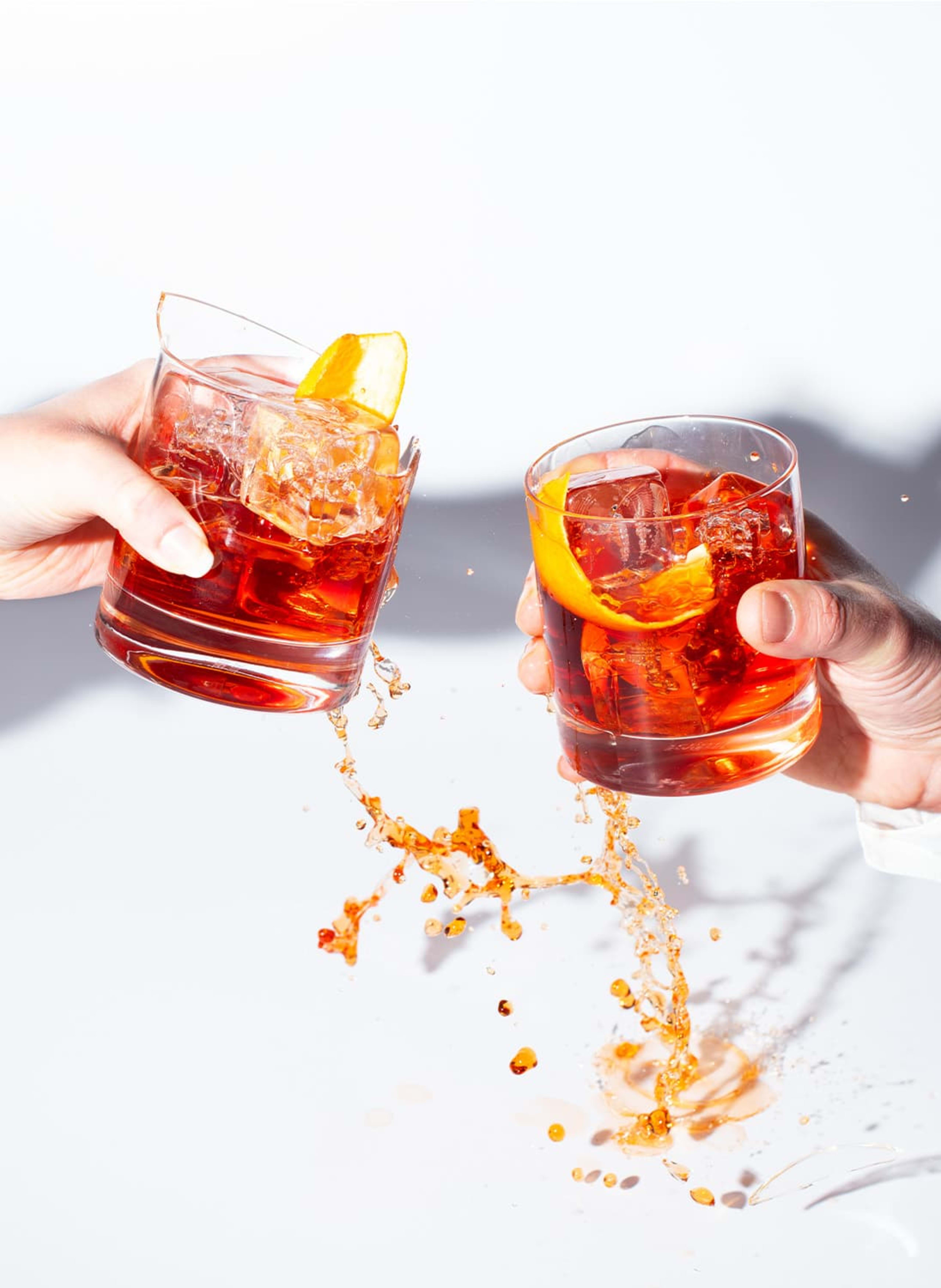 Say Hello