If you enjoy building long-term (and mutually beneficial) relationships with a large client, this is a fantastic opportunity.
The successful candidate for this role will be an inspiring, strategically minded account team member who has proven experience in delivering outstanding and effective branding, media, and account relationship work. If you enjoy building long-term (and mutually beneficial) relationships with a large client, this is a fantastic opportunity.
About Louisville
Our hometown since 1915, was recently dubbed "the new Austin." We're not sure what that means, but we'll take it as a compliment. We like to think of Louisville as the place where Southern hospitality begins but Midwestern common sense and practicality stick around. It's a blend of the best of both cultures. And speaking of culture, we've long been known for having one of the country's most dynamic art scenes. Over the past decade, our food scene has caught up, with Louisville becoming recognized as one of the leaders in the farm-to-table movement. Oh, and did we mention bourbon? Mix in with a low cost of living and an ease of getting around. Stir well. Enjoy.
About Doe-Anderson
You know the cliché about a company being "like a family?" Well, sometimes it's because that's the truth. At Doe-Anderson, you would be joining an organization that's been nurturing wonderful people and terrific clients for well over a century. We encourage you carve your own path here, supported by management, and your peers. Need flexibility? We have a fully hybrid and remote work environment with great benefits. We love to celebrate each other and our clients.  This is a happy place that treasures the people who build our culture and character. That may be why almost half our employees are shareholders in the company – and why people stay nearly three times longer than the agency average. There's something about us that makes it hard to leave. 
We have a long history of creating award-winning work that, well, works. We strive to reflect the best of the world we live in and speak to every day -- building belief in brands and celebrating one another as members of a diverse and inclusive team. 
You are welcome here. We will never disqualify a potential team member based on race, color, religion, sex, sexual orientation, gender identity, national origin, age or veteran or disability status.
Responsibilities
Develop and maintain a deep understanding of the client's industry, business, and customer needs.

Manage and develop growing client relationships with multiple client contacts.

Help the client turn vague requests into actionable projects.

Work closely with the team's project manager, media, creative, strategy, and analytics team members.

Serve as a strong, strategic client partner and inspire collaboration on team-based marketing solutions that can address and measure business goals.

Integrate and become an extension of the client's team. As their agency, we are also vested in their success and cheer them on. We are not just a partner who simply executes.

Build strong relationships (internally and externally) by delivering exceptional value and guidance and take account management responsibility for significant areas of the client's marketing portfolio.

Apply your knowledge of media and channel marketing.

Support the account supervisor, as needed.

Process information quickly and distill it down to actionable information such as client briefs, reports, and presentations.

Organize monthly billing across all aspects of client work.
Qualifications
5+ years of marketing/communications agency experience, at least some of it managing media projects.

Strong interpersonal skills, and confident, positive personality to collaborate across partner teams in the agency.

Detail-oriented without losing sight of the bigger picture.

Interest in growing the account and able to identify opportunities.

Able to maintain positive energy and perspective with a multifaceted client.

At ease operating with mid-level and executive management on the client's side.

Ability to formulate and articulate strategic points of view on all aspects of marketing, as you work with subject matter experts in the agency.

Thrives within a fast-paced, dynamic team.

Skilled in generating consensus from diverse points of view.

Excellent persuasion and presentation skills.

Live in or relocate to Louisville, Kentucky area (we have a hybrid/flex work policy that respects our employees' personal lives and allows for flexibility as to time in office)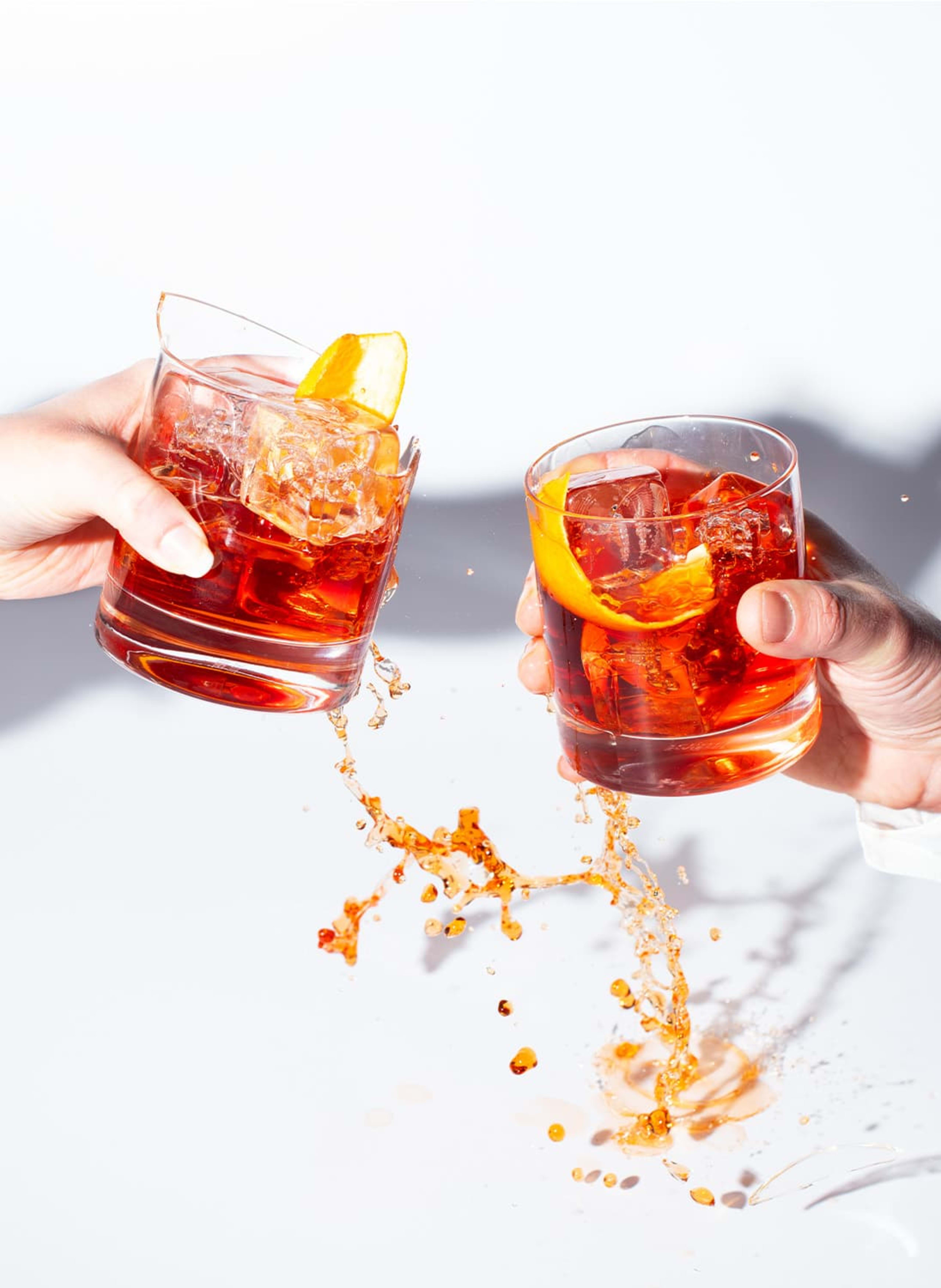 Say Hello