The ideal candidate for this position is an insatiably curious problem-solver, a superior communicator and an excellent collaborator.
Summary
Doe-Anderson, Inc. is looking for a Senior Brand Strategist to add to our growing Strategic Planning department. The ideal candidate for this position is an insatiably curious problem-solver, a superior communicator and an excellent collaborator.
The ultimate contribution of this person at Doe-Anderson will be to lead Strategic Planning on several key accounts, applying sound research and smart insights that help drive integrated, creative marketing solutions.
The Senior Brand Strategist will work closely with an integrated team on dedicated client accounts. The Strategist will also collaborate with specialists within and outside the agency including data analysts, quantitative and qualitative researchers, creative teams, account management teams, social and digital media experts, and more. The ideal candidate will demonstrate a high level of personal motivation and curiosity, with an ability to synthesize and share information in a meaningful and inspiring way.
Responsibilities
Insights Generation
Conducting ongoing discovery work relative to consumers and assigned clients' businesses. This will often involve research and data collection, both self-guided and in collaboration with key internal and external research partners.
Strategic Planning
Helping develop presentations and briefs that will effectively articulate recommended strategies to connect our clients' brands to target consumers.

Participating and collaborating across agency disciplines to develop marketing solutions to meet clients' marketing challenges.

Helping to collect and report back appropriate metrics for monitoring our clients' business and marketing efforts.
Agency Thought Leadership
Working with Strategy team colleagues to concept, obtain, synthesize, distill and distribute relevant industry information and marketing intelligence that helps build agency knowledge and expertise as well as the agency's industry profile.
Qualifications
Critical thinking and analysis skills.

Strong presentation and persuasion skills.

Familiarity with the use of qualitative and quantitative research.

The ability to prioritize and manage multiple client deliverables.

5+ years' experience in marketing planning, advertising or a related field.

Global brand experience a plus.

Live in or relocate to the Louisville, Ky. area. We have a hybrid/flex work policy that respects our employees' personal lives and allows for flexibility regarding time in the office.
About Doe-Anderson
You know the cliché about a company being "like a family?" Well, sometimes clichés become clichés because they're true. In the case of Doe-Anderson, you would be joining an organization that's been nurturing careers (and the people attached to them) for well over a century. We like to think it's because you can carve your own path here, supported by management and your peers. We try hard to keep the corporate politics to a minimum and the self-reliance to the max. That may be why almost half our employees are shareholders in the company – and why people tend to stick around nearly three times the ad agency average. There's something about the place that makes it hard to leave.
At Doe-Anderson, we have a long history of creating work that, well, works. To do this, we strive to reflect the world we live in and speak to every day. Building belief in brands begins with believing in and celebrating one another as individual members of a diverse and inclusive team.
We will never disqualify a potential team member based on race, color, religion, sex, sexual orientation, gender identity, national origin or veteran or disability status.
The Perks
Summer Fridays
From Memorial Day to Labor Day, we close-up shop at 3:00pm every Friday. Because making the most of every summer makes us better at what we do. Get what you gotta do done (well), and go have fun.
Work-from-anywhere Weeks
For four weeks a year, you can choose to work from literally anywhere in the world you want to. When? That's up to you. Where is, too. Like the name says – anywhere. The farther flung, the more culturally enriching, the better.
Agency Recharge Weeks
For a full week in the summer and winter, we all close our laptops (and the agency closes its doors) to rest and recharge without worrying about what we might be missing at work. That's in addition to your standard vacation time.
Totally Employee Owned
We're 100% employee owned. No holding company or board of directors to answer to (or pay out profits to). Once you've put down roots here, you can buy in and be an owner alongside the nearly half of our employees who are, too.
About Louisville
Our hometown since 1915 was recently dubbed "the new Austin." We're not sure what that means, but we'll take it as a compliment. We like to think of Louisville as the place where Southern hospitality begins but Midwestern common sense and practicality stick around. It's a blend of the best of both cultures. And speaking of culture, we've long been known for having one of the country's most dynamic art scenes. Over the past decade, our food scene has caught up, with Louisville becoming recognized as one of the leaders in the farm-to-table movement. Oh, and did we mention bourbon? Mix in with a low cost of living and an ease of getting around. Stir well. Enjoy.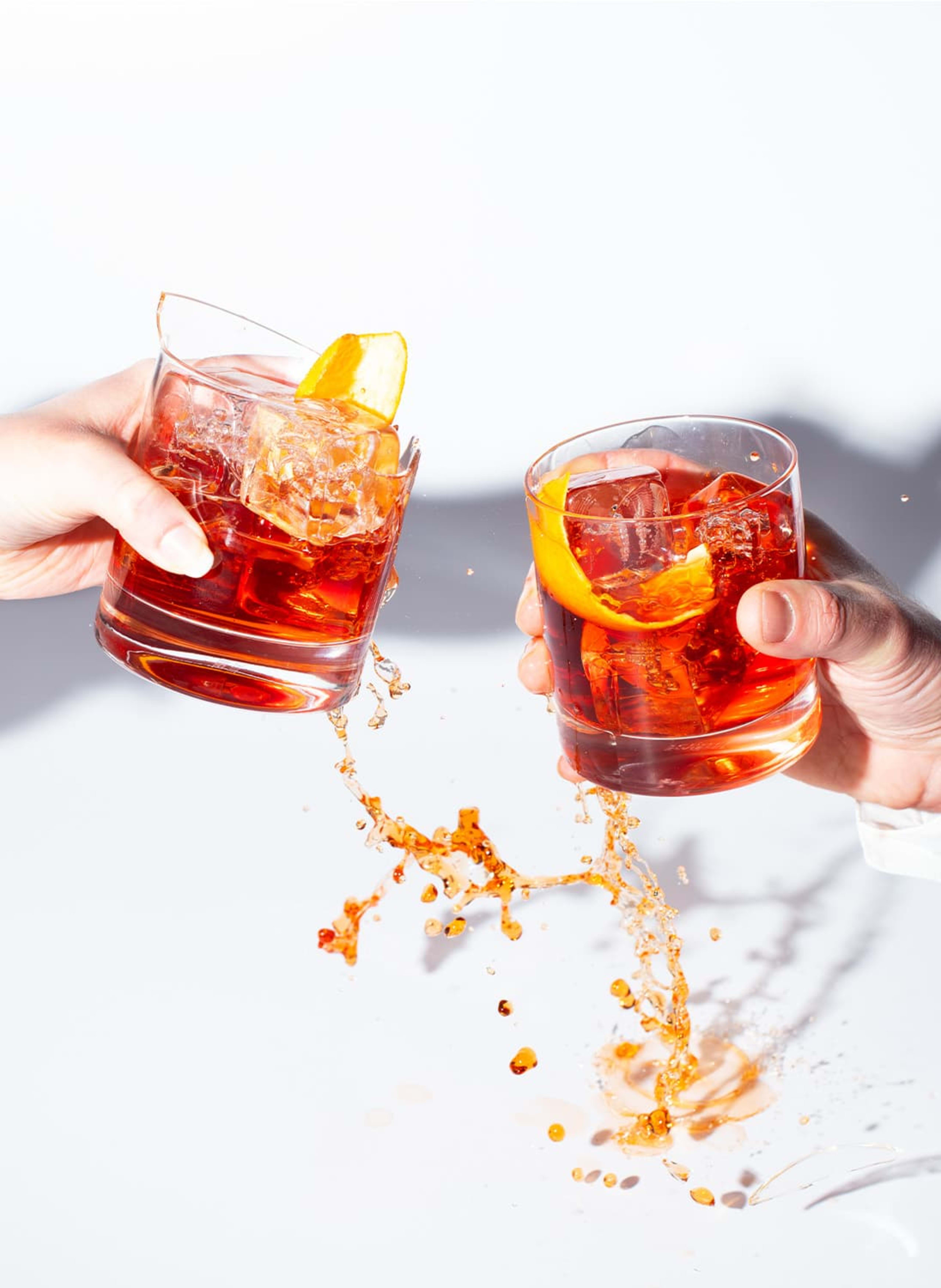 Say Hello