Six Consumer Trends to Watch in 2021 and Beyond
---
Strategy
4 min read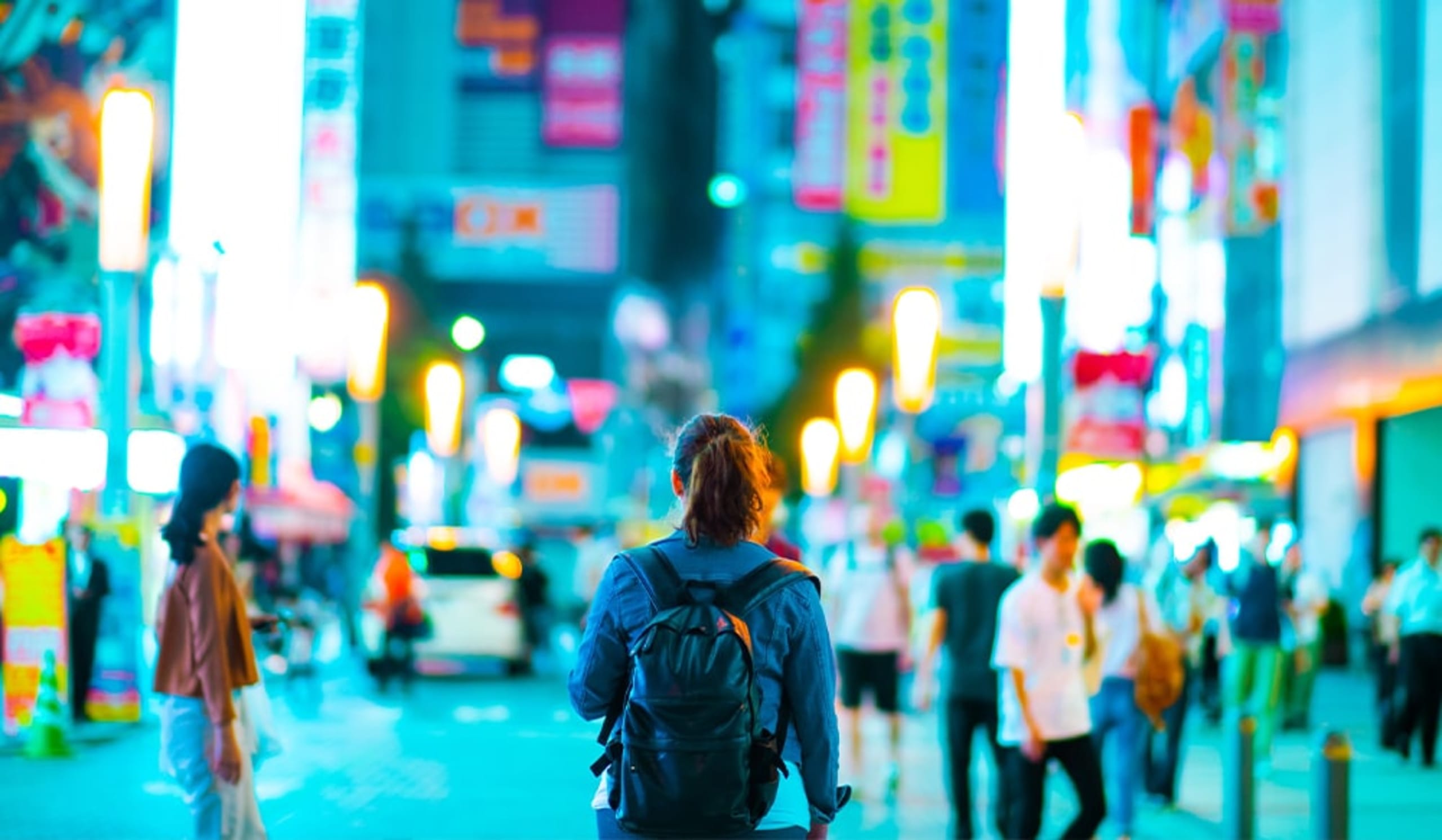 Photo by Jezael Melgoza on Unsplash​​​​​​​
It's cliché at this point to talk about what a strange and "unprecedented" year 2020 was. So we won't. And the truth is, when it comes to marketing – when it comes to understanding consumers – there is no such thing as normal.
That's why we take a fresh look every year at the ever-evolving mash-up of human needs, innovation and changing consumer expectations that we call Trends.
Because in most cases, business success boils down to answering two questions:
What do consumers want?

What will consumers want next?
Some of these trends we've been tracking over time. These are the big ones that build up over time and are cemented across generations. Many of these trends were amplified or accelerated by the 2020 situation-that-shall-not-be-named. And then there were some trends that emerged because of the situation and some that are just ticking along on their normally assumed lifecycle.
Value brands (not that kind of "value")
There has been a shift in how consumers assign value to brands. The digital revolution made the world more transparent, and brand values came into even sharper focus during the COVID-19 pandemic. Brands that embed values at the very heart of their strategy will win with tomorrow's consumers.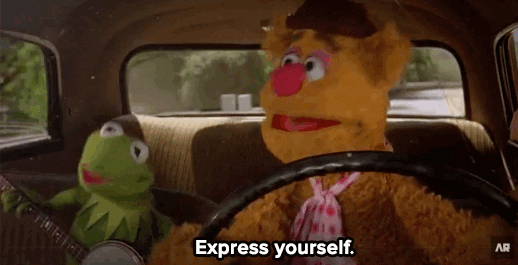 Creative communities
Whether through style, music or other creative outlets, humans have a need to express who we are visually, verbally and, now, virtually. The pandemic got our creative juices flowing again, shared (and in some cases enabled) through tech-based communities. Brands have a new chance to engage with consumers, by treating them as collaborators and giving them a platform to connect and share.
Branded well-being
Hot off a year where personal health – both physical and mental – was of top concern, consumers will expect brands they interact with to prioritize their physical and mental well-being. We're still going to binge Netflix and bake sourdough, but we'll expect brands and their products/services to help counteract our bad habits. When it comes to caring for consumers' health, there are endless opportunities to explore.
Permission seekers
A collectivist mindset has taken root in culture more recently marked by its individual ideals, while newly formed social norms have helped govern acceptable behavior. Now, with the arrival of vaccines, there is cause for hope as we enter 2021. As the dynamics of the pandemic shift, an innate desire for respect and belonging means conscientious consumers will be on the lookout for social cues that validate a return to their pursuits of happiness. Culturally sensitive consumers are keen to hear, "It's ok." Is your brand sending the right message?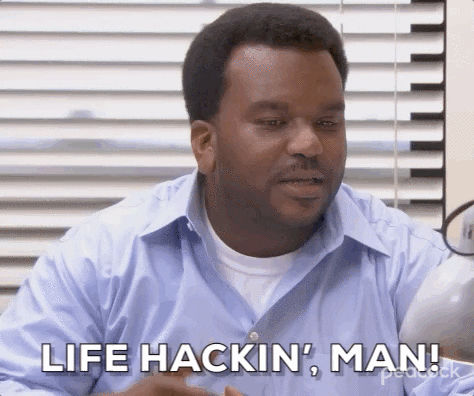 Skill selling
"Life hacking" is meant to help us humans navigate the complexity of life, to shortcut the uncertainties of decision making or even make the hard things easy (or at least easier) to do. With the right hack, we skirt the labor, reward ingenuity and still arrive at the right result. In a year of vast uncertainty and plenty of "hard things" to navigate, savvy brands came to the rescue. They offered training schemes and feedback loops that helped them integrate with and amplify the ways consumers wanted to hack their worlds – selling skills, not simply solutions. What skills can your brand strengthen and support in 2021 and beyond?
Contactless economy
Security is the most basic of all human needs. We value health and safety for ourselves, for our loved ones and for society as a whole. From a global pandemic to man-made terrors to natural disasters – occurring once in a lifetime or every day – there's a lot to worry about! We're looking for convenient ways to mitigate or eliminate risks for ourselves and others, and peace of mind and hands-free solutions hit the mark.
Of course, understanding the trends is only half the equation. Being able to apply the trends is where the real magic happens. Through workshops and other strategic sessions, Doe-Anderson works with our clients to understand the trends and then apply them to our clients' business challenges. Ultimately, understanding consumer trends is just one tool we use to help clients develop marketing programs and even product solutions that address consumers' ever-evolving expectations.
Interested in learning more or talking about how these trends may apply to your brand? Get in touch!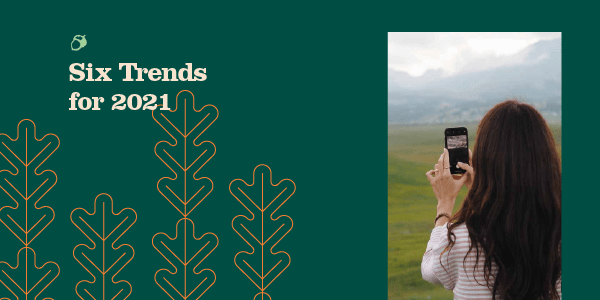 This piece was written by the Doe-Anderson Strategic Planning team. Our team of client-dedicated Brand Planners are adept at harnessing the best of data, research, trends, category knowledge and old-fashioned creative instinct to lead teams to breakthrough ideas.