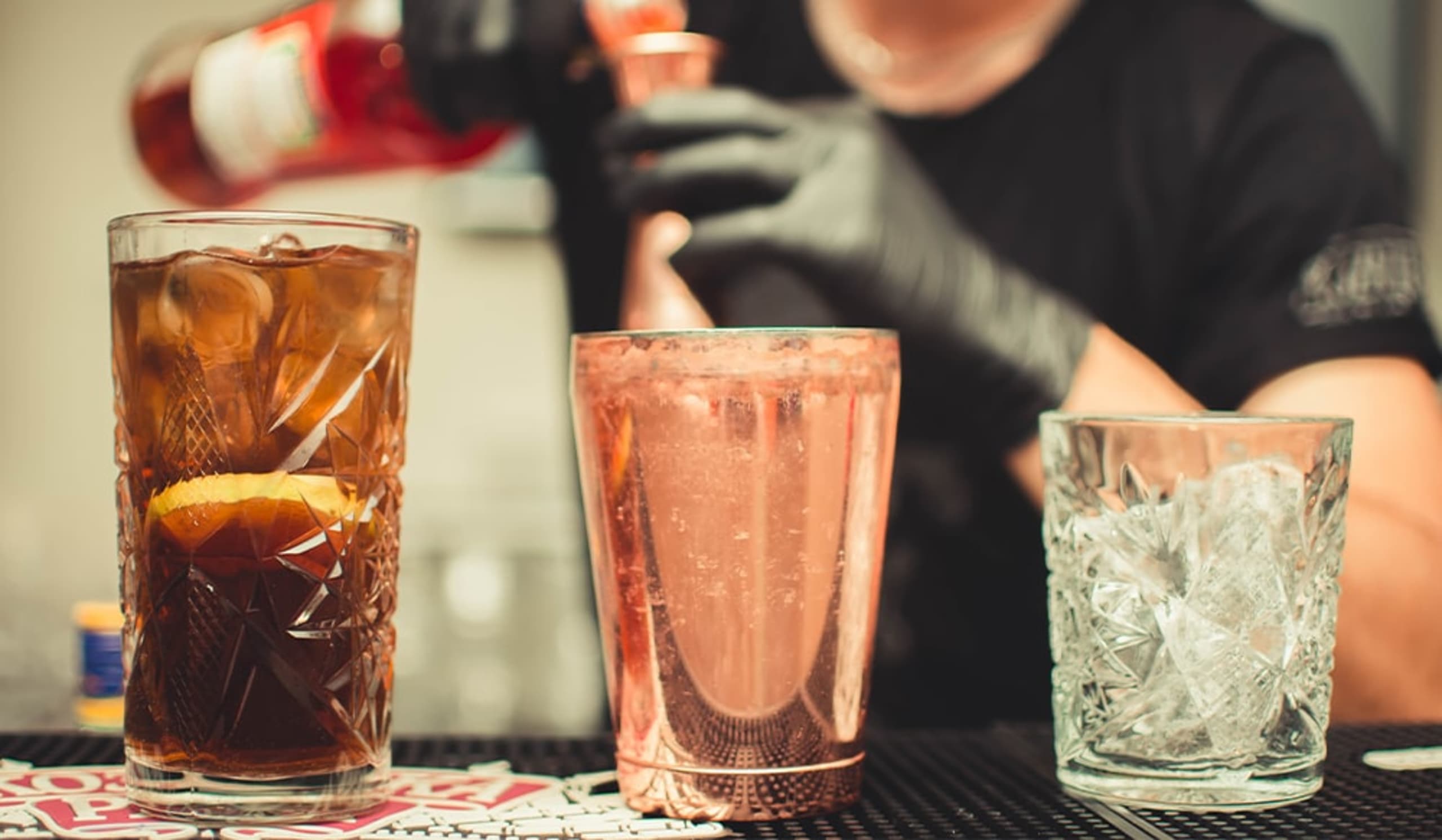 2021 Consumer Trends for the Spirits Industry
Photo by Andriyko Podilnyk on Unsplash
In addition to our annual Consumer Trends to Watch report, we've taken a focused look at the Spirits category and consumers. With obvious impacts from the COVID-19 pandemic, this report looks at the consumer behaviors expected to stick through 2021 and, likely, well beyond:
Uncompromisable convenience
As expectations for convenient drink experiences increase, so will an unwillingness to compromise quality.
Value redefined
As consumers redefine what value means to them brands have an opportunity to tap into sustainable claims and modernized visual cues of premium to meet these new definitions.
United by brands
As consumers look for a sense of community brands have the opportunity to connect their fans and mobilize these groups to help the brand achieve their goals.
Brands that find ways to tap into these changing consumer motivations and expectations will drive deeper connections and secure lasting roles in consumers' lives.
Of course, understanding the trends is only half the equation. Being able to apply the trends is where the real magic happens. Through workshops and other strategic sessions, Doe-Anderson works with our clients to understand the trends and then apply them to our clients' business challenges. Ultimately, understanding consumer trends is just one tool we use to help clients develop marketing programs and even product solutions that address consumers' ever-evolving expectations.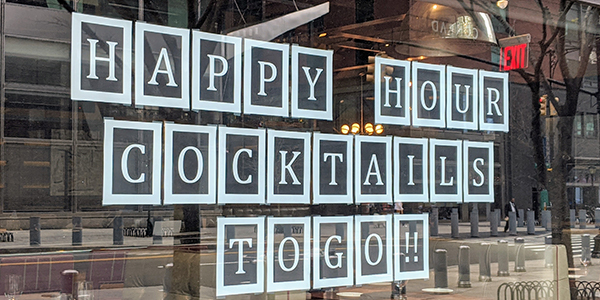 Interested in learning more or talking about how these trends may apply to your brand? Get in touch!