Consumer trends on the rise in 2023
---
Strategy
5 min read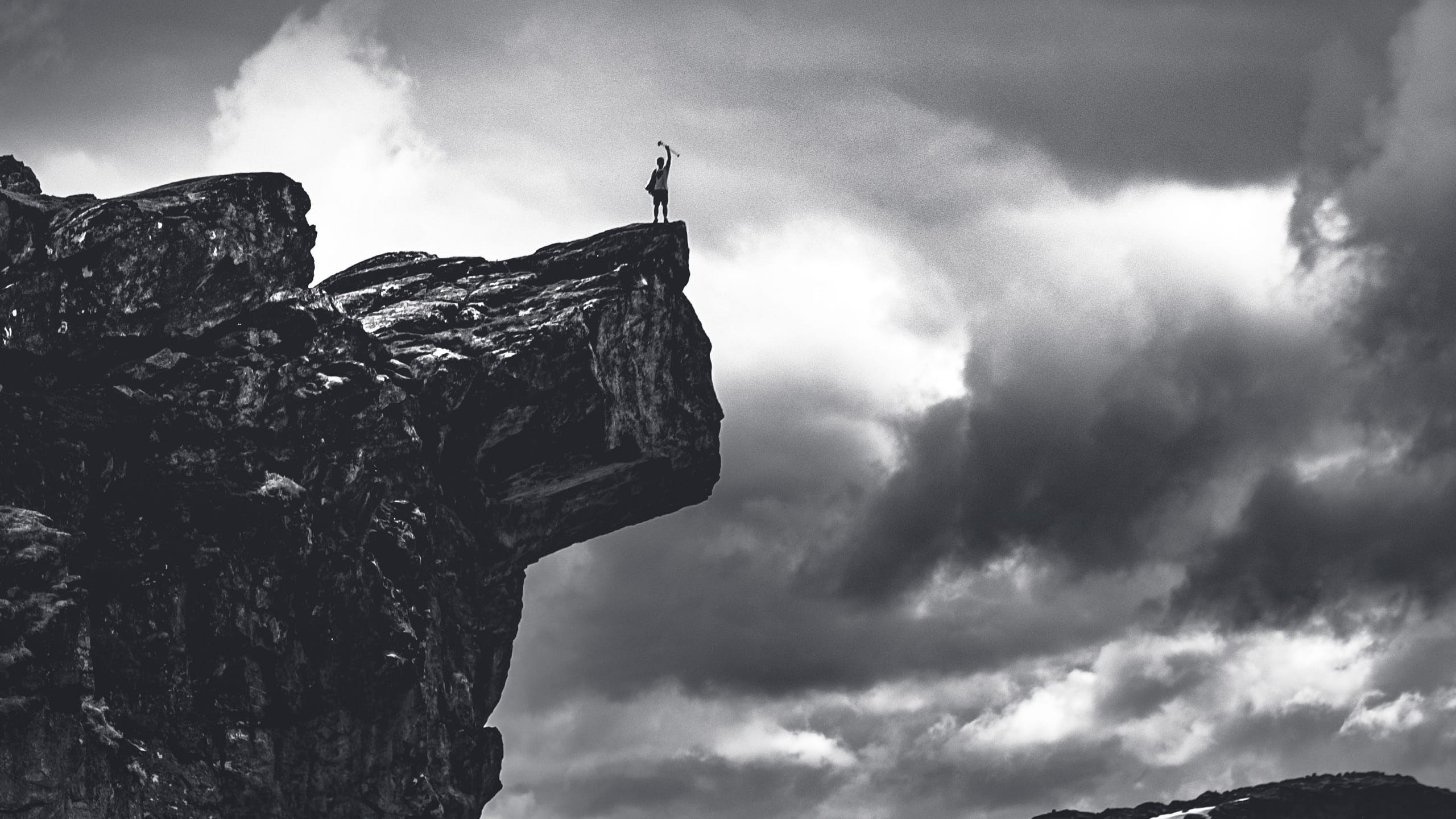 The debut of human culture
Our New Normal
We've done it. We're now in the "new normal" (whatever that was supposed to be). The COVID-19 pandemic was an inflection point across global society. It forced the world to temporarily shut down, and it spurred a period of intentional reassessment of values, priorities and accepted societal norms.
The pandemic expedited the advancement of ideas and trends and ultimately renewed our commitment to ourselves.
In this new post-pandemic normal, we're seeing the death of Hustle Culture and with it the debut of Human Culture.​
As we looked across the evolving expectations and values tied to this emerging focus on ourselves, we explored three core themes among the specific consumer trends emerging in 2023.
Theme 1: Reclaiming Control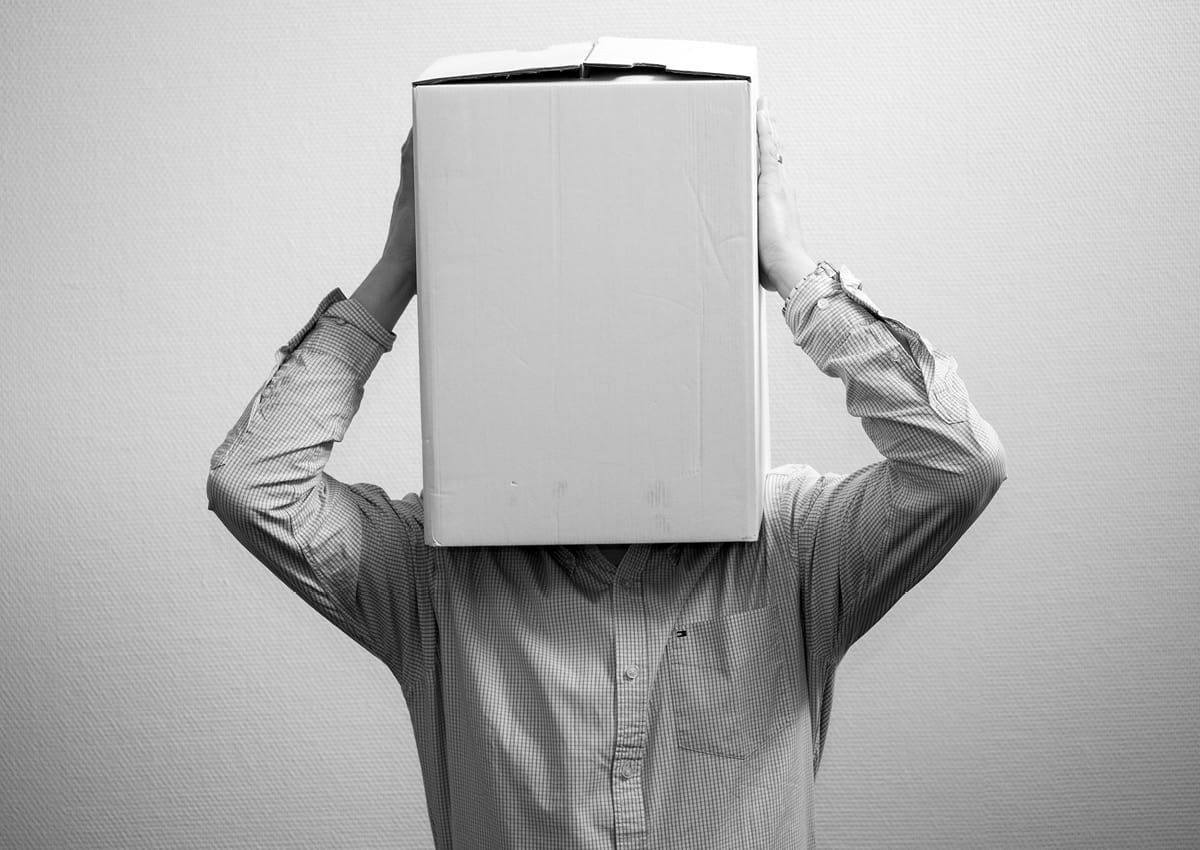 There is an overwhelming feeling that we are not thriving – and cannot thrive – under our current systems. So we're remaking them ourselves. With this mental shift of priorities among the masses comes two key consumer trends centered around reclaiming control.
Healthcare 3.0
Consumers are seeking a new healthcare experience – where they're in control. ​Tired of impossible schedules, debilitating medical bills and impersonal treatment, consumers are demanding that healthcare adapts to their reality. And everything is on the table. There is a rising call for healthcare experiences to match our retail expectations. Brands will be increasingly expected to commit to meeting the needs of the whole person, delivering seamless omni-channel experiences and really addressing healthcare equity.
The Age of Digital Resistance
We're calling out our relationship with digital devices for what it is: toxic. Constant attention to our devices in our personal and professional lives has caused some serious digital burnout. As more individuals are prioritizing how they spend their time, consumers are looking to step back from their technology-focused lives and regain control of what matters.​ This means taking active steps to find our personal limits, regulating the role (and influence) digital devices play in their lives.
Theme 2: Authentic Inspiration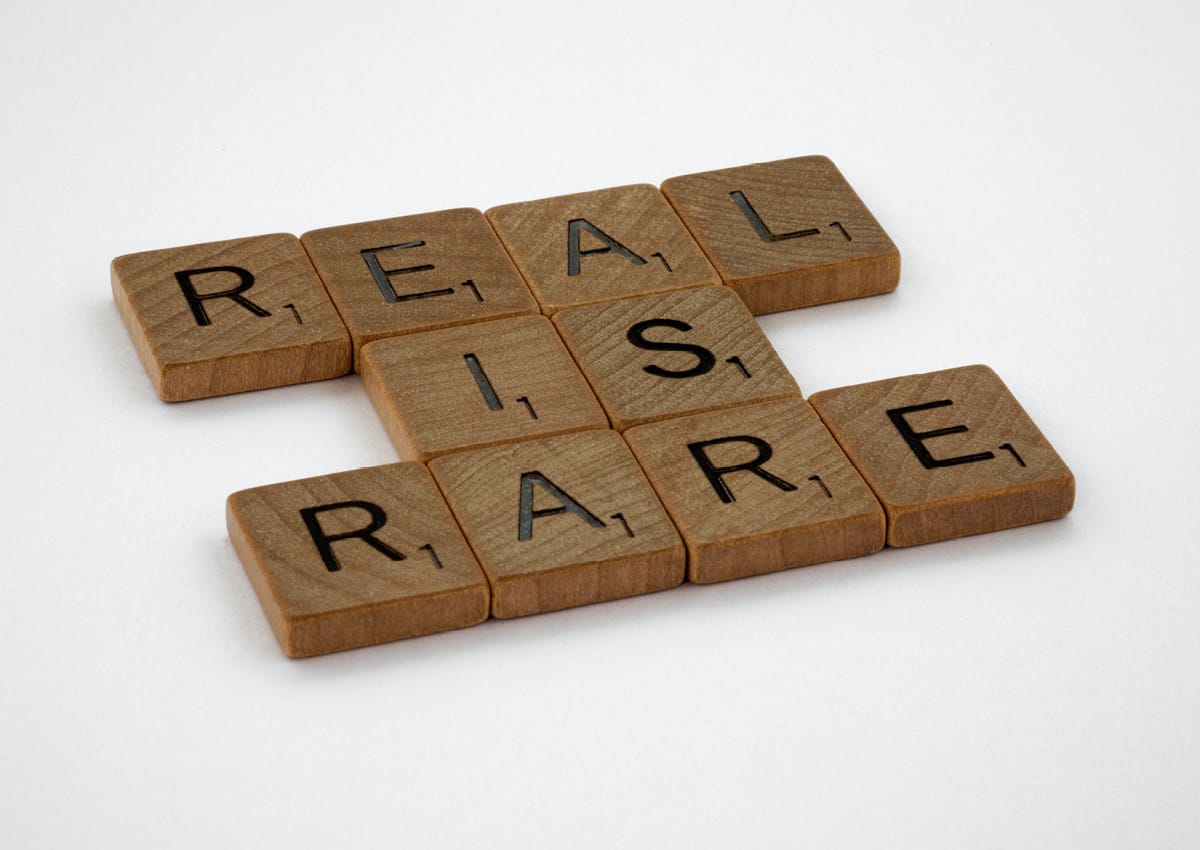 We've spent a decade searching for brands that feel "authentic" only to discover that authenticity comes from within. As we continue to pursue authenticity, we'll look less to brands and more to ourselves and our communities to find it. This mass realization in human culture brings us three distinct consumer trends centered around authentic inspiration.
The Difference Dilemma
Across every consumer category, variety and originality have given way to monotony and conformity.​ The aesthetics of our lives have been engineered and flattened by the triple threat of globalization, technology and changing consumerism. Consumers have experienced what disruptor brands have to offer. But it's boring. People are ready for something less perfectly optimized and more perfectly real.
Enter the Creator Economy
Over the years, we've witnessed technology completely transform existing industries and pave the way for new ones. From driving to shopping and hosting, brands like Uber, Instacart and Airbnb birthed the gig economy – making it easier than ever to find flexible work and additional income.​ Today, we find ourselves in a new economy: the creator economy. Millions can now share their own authentic creativity with others as a source of both fulfillment and viable income.
As Seen on Social
Studies show the rate of impulse buying online has risen to match the rate of impulse buying in brick-and-mortar stores. The main variable? The age of the consumer.​ But it's more than product placement and availability online. We are witnessing a shift of online search behavior from seeking information to craving inspiration.​ Rather than trusting brand claims at face value, consumers want authentic, first-person perspective and inspiration for their every curiosity, adventure and purchase.
Theme 3: A Higher Purpose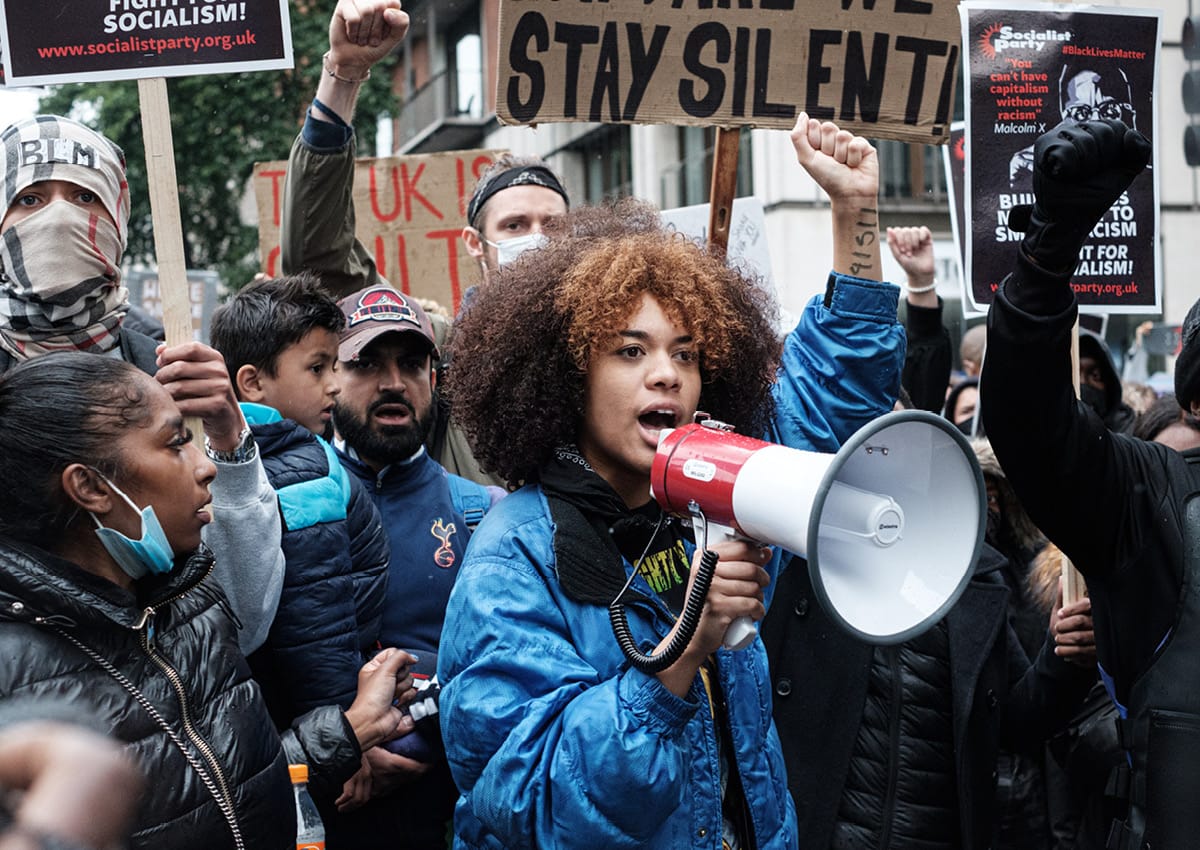 Tired of brands that over-promise and under-deliver, people are taking purpose into their own hands. Consumers continue to look deeper into their own values as well as the values of the businesses they support. From both a personal view and a wider, global lens, we'll explore two core consumer trends related to seeking higher purpose.
We Are In Our Anti-Wellness Era
It's hardly surprising that the image of wellness is getting some pushback from Gen Z. It's an image that brands have capitalized on, and it's become insanely expensive. But it's more than the cost. It's the whole culture, which younger audiences have deemed overwrought and unrealistic, if not fake. And, if we're being honest, this idealized version of wellness is a lot of work when we're already burnt out. ​In 2023, wellness is getting real, or at least a little more good-humored.
Prioritizing Sustainability
It's fair to say we're far beyond thinking about sustainability as a "consumer trend." It's not going away, and it's been growing in relevancy for decades. But recent cultural and consumer shifts are amplifying its growing importance, and it's critical to understand how consumer expectations (and brands) are shifting along the way. Despite insurmountable odds, people are caring more, not less, about saving the planet. They want to see impact and purpose from brands, especially as it relates to the environment​.
For a deeper dive into each of these themes and trends for 2023, including a look into timeline progression, proof points in the wild in advertising and guidance on how brands can best take them into consideration for future use, download our full Consumer Trends Report.