Some rules of the road for influencer marketing
---
Strategy
5 min read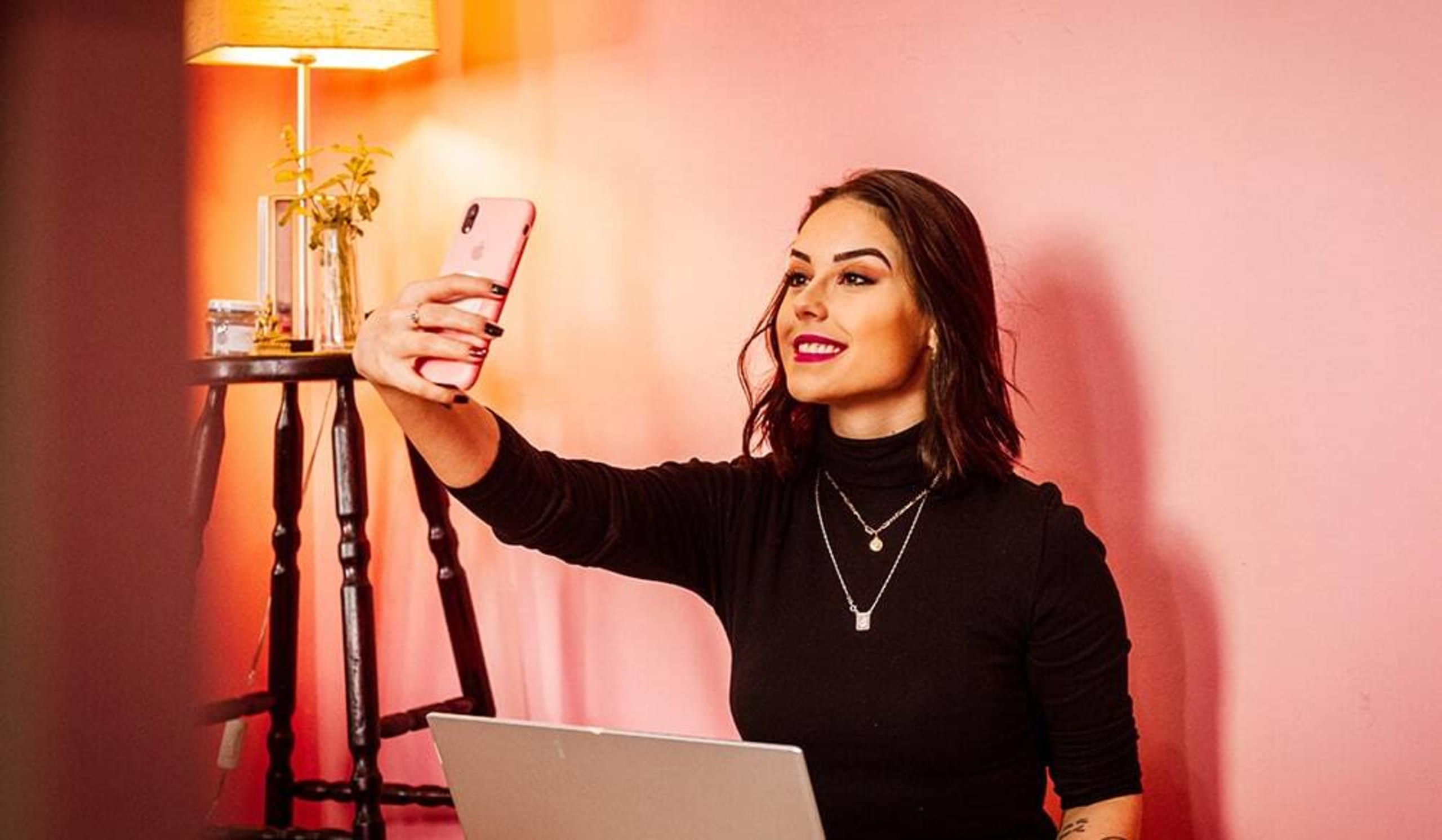 At Doe, we often say, "Influencers are not the idea – they are an execution of an idea." To illustrate this concept, let's walk through a campaign idea that involved influencers in the campaign: Maker's Mark wanted to spread brand affinity and spark conversation during the difficult holiday season of 2020. By understanding this goal, we were able to start concepting and choose the right influencers.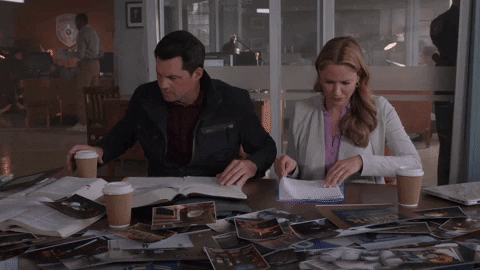 Research, research and more research
After our trend research, we learned consumers were feeling even more nostalgic than in previous holiday seasons as they were unable to go home for the holidays due to the pandemic. This sparked the idea of bringing the vintage glamour of big-city holiday lights to a quaint small town to provide a happier holiday season at home. The campaign asked users to share on social media why they loved their small towns so the town could receive a "glow up." Influencers were tapped to further spread the word and support paid social placements.
You could say we are goal-oriented...
At this point, we had already selected the influencer platform (Instagram, where idealist photography is posted and where users could submit their entry) and the type of influencer (midtier lifestyle influencers from a small town). But how do you find the right influencer for your brand? Go back to your goals. If reach is what you desire, Doe recommends searching for a macro-influencer who mainly posts content on the platform your audience is on. (Gen Z would prefer TikTok, while Millennials might prefer Instagram.) However, if you desire more engagement, we recommend searching for smaller influencers – micro or midtier – because we find their audiences feel a lot more connected to the influencer and are more likely to strike up a conversation in the comment section (or enter a contest) than they would with someone who has millions of followers.
If sales are truly your goal, be sure to select influencers who are present on a platform that easily houses links. For example, since Instagram doesn't allow links in captions yet, it isn't ideal for influencer followers to click over to their bios to make a purchase (which won't be permanent and is an unnecessary extra step) or swipe up on an Instagram story (which also won't be permanent). Consider a different platform like YouTube where links are easily located in video descriptions for easy, one-click purchases. Think about who your audience follows when selecting your influencers – maybe they are huge reality tv show fans (find influencers from "The Bachelorette" to talk about your product) or maybe they are big gamers (did we mention we work on Twitch too?!). Really understanding your audience's interests will affect which influencer they see as an "ideal lifestyle" and which influencer your brand should partner with.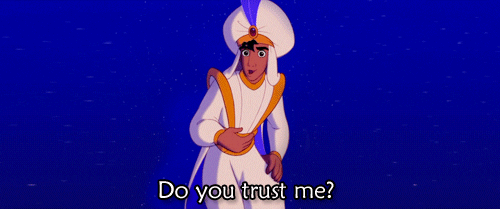 Trust fall
And it truly is a partnership. Putting your brand into the hands of an ambassador can be scary – it's easy to scrutinize their color schemes or semantics. However, when you think about the number of people who can post about your brand freely by creating user-generated content, working with influencers is a lot less scary. You can provide brand guidelines (don't pour more than 2 oz. of liquid in your bourbon glass) or requests (use the phrase "relaxing" not "celebrating"). Some of Doe's social team members were lucky enough to attend TikTok's #ForYouSummit where influencers spoke about working with brands. Some of the best advice they gave was along the lines of being trusting: they know what works for their audiences, otherwise they wouldn't have such large followings. If your brand desires complete control of props and captions, go the route of a photoshoot with paid support rather than an influencer campaign.
The results are in...
The creative team had a holly jolly holiday putting the influencer ask together. Influencers would share what they loved about their small towns while encouraging others to enter their towns to win the Maker's holiday treatment. Each influencer's personality and personal touch were able to shine through as they spoke to their audiences like they normally would while seamlessly creating brand affinity for Maker's Mark. Ahh, don't you love that? The artful place where a perfect influencer campaign completes its goal, places trust in influencers already adored by their audiences and creates buzz with consumers.
The Small Town, Bright Lights campaign accomplished brand affinity (showing that Maker's cared for small towns in the pandemic) and sparked conversation (over 700 cities entered the contest) – an excellent example of how influencers were not the idea but an execution of the idea. Doe-Anderson has run many successful influencer campaigns by keeping our clients' goals in mind throughout the entire process. If you keep your goals in mind when finding social media influencers that are right for your brand, the platform and ask should follow naturally. Of course, you want sales, but influencers can be used beyond that. Consider utilizing them for growing your social media following, as we did for Legent Bourbon, or for sharing new releases, as we did for Maui Jim. Either way, Doe believes influencers will be sticking around and making a large impact on sales far into the future.
Drop us a line if you're curious for more information on influencers or check out our related services.