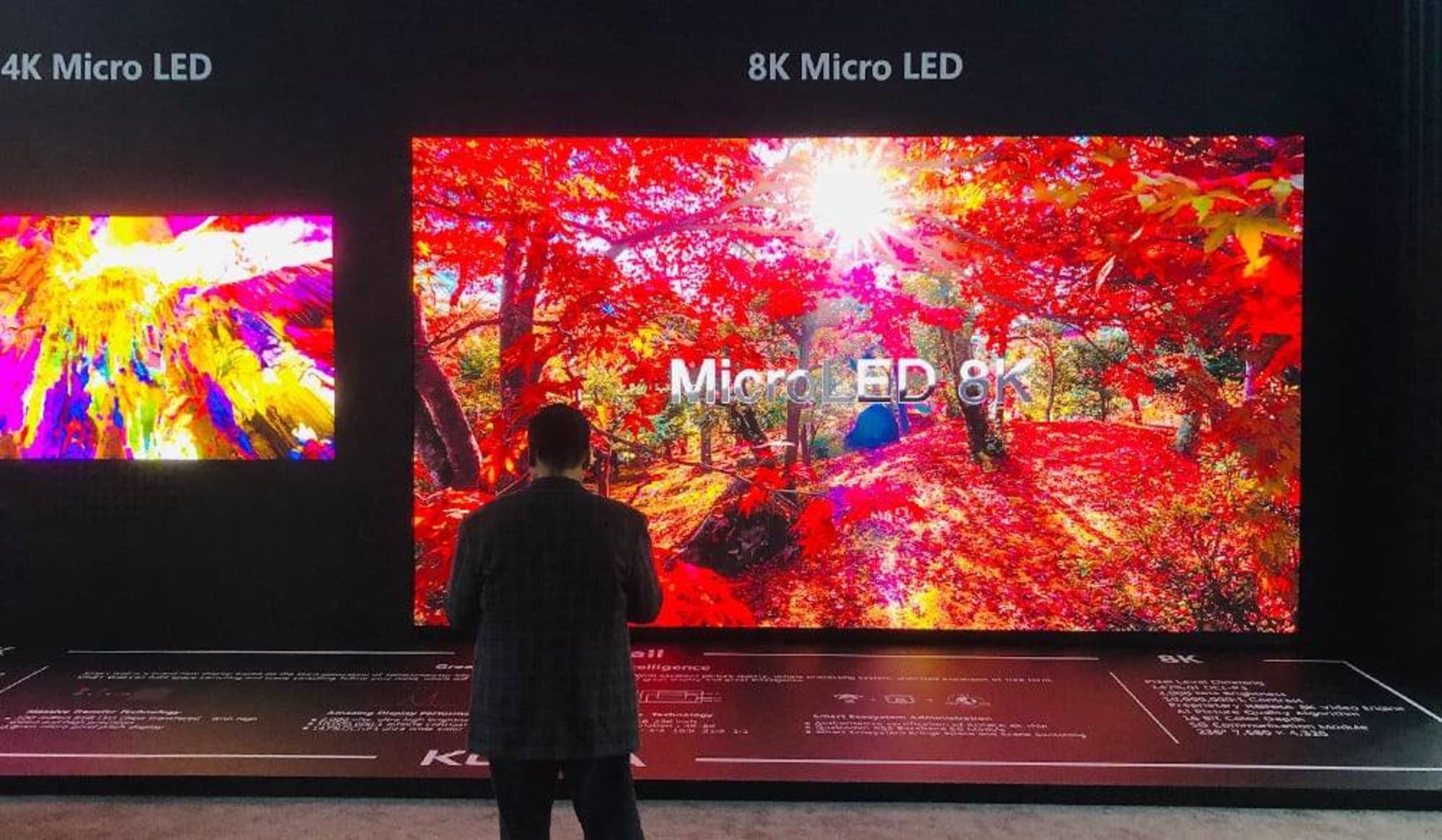 Five hot topics for marketers
Early January provides an opportunity for a number of Louisville businesses to showcase their latest gadgetry at the Consumer Electronics Show in Las Vegas. This year was no exception. However, it's important to note that in addition to longtime local attendees like GE Appliances and Crosley Brands, Louisville's Humana made its debut appearance. While most people might not put health insurance in the same category as smart refrigerators or turntables, the definition of CES has unofficially morphed from the Consumer Electronics Show to the Consumer Experience Show. 
This evolution is one of the reasons Louisville marketing agency Doe-Anderson has been attending CES for the better part of the past decade. With trendy HealthTech, HomeTech and – new for 2020 – SexTech companies touting their innovations, it's unsurprising that the advertising industry – a sector that certainly enjoys its buzzwords – was out talking BrandTech. 
The mix of marketing industry attendees was a mélange of thought-leading agencies and corporate marketing officers as well as the media companies that provide the advertising channels. While topics of conversation were varied and provocative, we took away the following five as the most relevant for Louisville's marketing community:
CCPA concerns 
The California Consumer Privacy Act was enacted in 2018 and comes into force this July. It will impact how marketers doing business in California manage consumer data. While applauding the principle of set standards, marketers and advertisers fear a state-by-state approach to regulating data will create a prohibitively complex arrangement. Most advertisers hope self-regulation will deter this from happening, but data regulations will be an important topic for marketers to monitor this year.
Subscription fatigue 
From Spotify and Pandora to Netflix and HBO NOW, many consumers are overwhelmed by the choices available to them and struggle to afford the multiple subscriptions needed to watch what they want. All the while, more businesses are entering the on-demand space, including the new Disney+ and NBCUniversal's forthcoming Peacock streaming service. Industry experts anticipate many of these paid subscription services will debut "free" (ad-supported) options this year which will provide greater inventory for marketers and more opportunities for brands to hyper-target consumers.
Vertical video = more versioning
Versioning video content, so it is sized correctly and viewable on different digital channels such as Facebook and YouTube as well as on different devices such as tablets and smartphones, has forced advertisers to invest significant time and money. That challenge will get trickier (and expensive) for advertisers producing video content for Quibi, the new Jeffrey Katzenberg-backed streaming service, which allows video to be viewed both horizontally and vertically. While Quibi provides another hurdle for content producers, it is expected to be welcomed by consumers who find it convenient to view video on their phones while holding them vertically. Marketers must be prepared to budget more time and money for vertical versioning.
Freedom of speech 
The recent proclamations by Facebook and Twitter outlining their divergent approaches to addressing and monitoring truth in advertising stirred up passionate conversations about the right way forward when dealing with false or misleading information. The upshot is most marketers feel that, in due time, knowingly allowing misleading information to be published will threaten, rather than enhance, our right to free speech. Moreover, advertisers will be increasingly wary of marketing in environments where content is not curated.
Unintended consequences of new technologies
The exciting technologies and advancements on display at CES generated fun speculations about the impact they might have on marketing's status quo. One scenario involves the repercussions autonomous vehicles will have on traditional, out-of-home media. While perhaps a bit far out, it's an interesting scenario to ponder. For decades, billboards have precisely positioned themselves to attract the eyeballs of drivers. With the possibility we'll soon be chauffeured around by self-driving vehicles, what will the future hold for all those outdoor boards?
Published in 1/17/20 edition of Louisville Business First