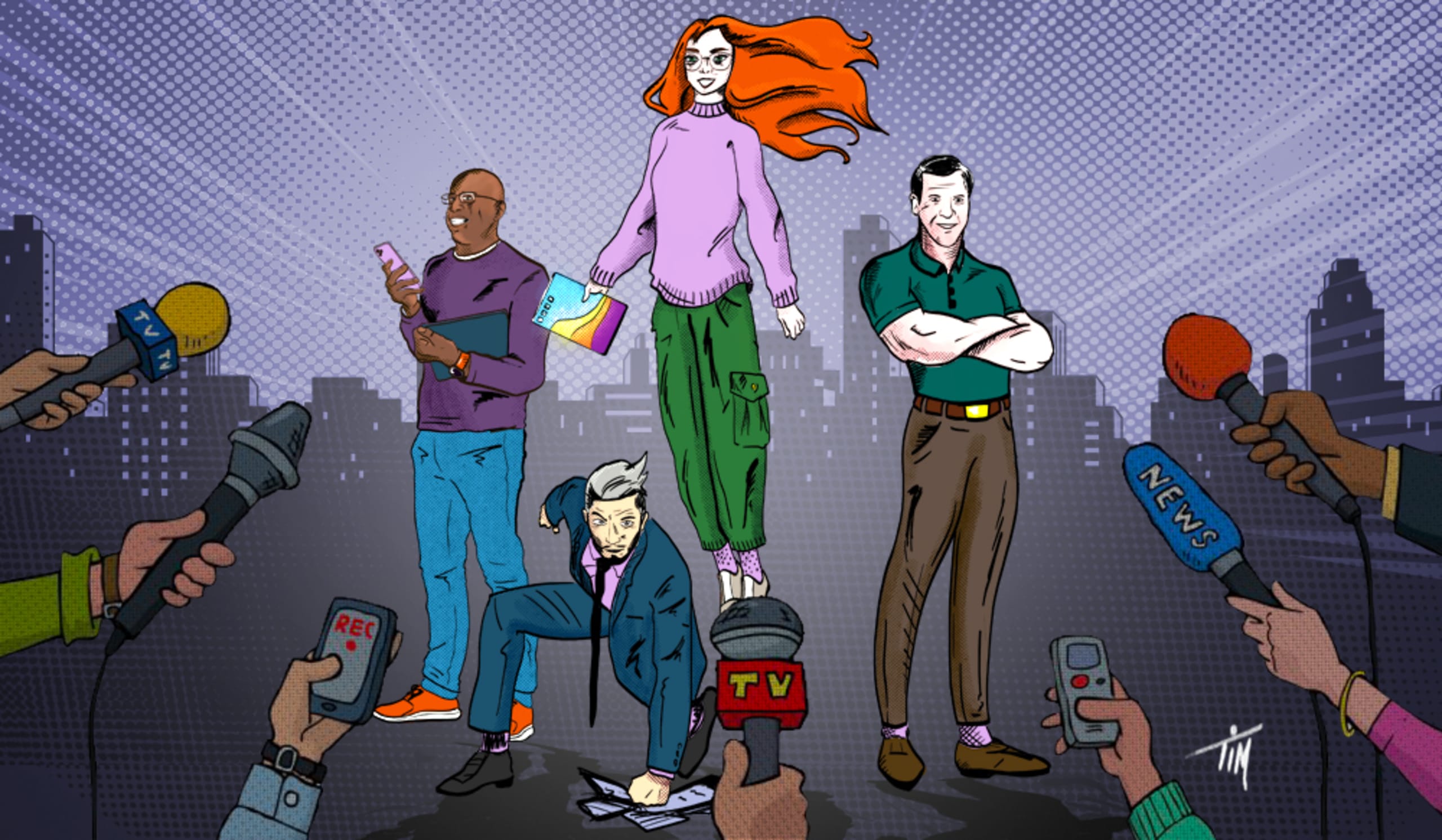 The importance of media relations to your marketing plan
"Ideas at Work" was the catch phrase Doe-Anderson used for decades to describe our most essential service for clients. It was appropriate: As marketers, we should be constantly poking around the corners of our imaginations for fresh, compelling ideas that will help deliver strong, specific, measurable results for clients.
And while The Big Idea often wins the day (or the client pitch), there's also the down-in-the-trenches, solid, consistent and perhaps unspectacular work that can make a huge impact. Such workaday efforts are not necessarily glamorous or glitzy, yet they often deserve a significant portion of the credit for achieving the client's objectives.
Media relations is a perfect example. This staple of the Public Relations toolbox usually doesn't make for a very riveting segment of a presentation to a client about potential tactics. Yet public conversations about pretty much everything often start with someone – a reporter or blogger or website editor or just an individual with a viewpoint and a social media following – putting something out there for the world to read, see or hear. The skillful media relations practitioner can seed these ideas and influence many of the subsequent conversations in a way that can make good references great, turn neutral references positive, make potentially bad comments at least somewhat better or perhaps avert a negative angle altogether.
With that in mind, an experienced media relations specialist should be an essential part of every company's marketing communication team. Doing it right can not only influence conversations people have, but can also impact the actions they take regarding your product, service and/or brand.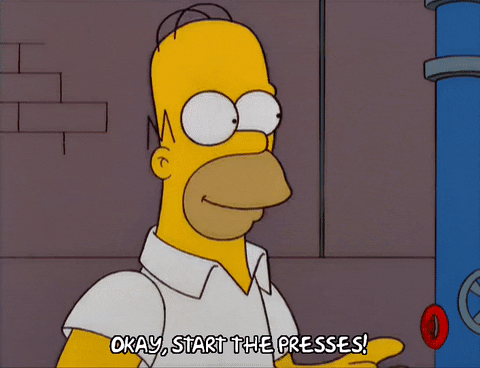 Research proves it
Editorial coverage is perceived by readers as an independent affirmation of whatever information is being shared – after all, an editor made a decision that his/her readers might find this interesting. Knowingly or unknowingly, readers typically assign more credibility to the information than if it had only appeared in the company's paid or owned media efforts.
A communication consultancy based in London, Hard Numbers, conducted research that quantified this effect. They examined what impact the sheer volume of media coverage might have on companies that were trying to raise capital. Their study looked at firms just starting to scale up that had not yet invested in advertising or large sales teams. They found that, the larger the volume of earned media attention prior to the companies' fundraising efforts, the more money they raised. In fact, it was significantly more than companies with less media coverage were able to generate.
Who are the media, anyway?
A key question today when talking about media relations is, who qualifies as a "media" outlet in the first place? In addition to traditional news media, nearly every business category has a long list of freelancers, bloggers and other interested parties who cover the industry and sometimes have their own sizeable followings. Many of them have become true influencers in their categories, and smart media relations practitioners seek them out, add them to their lists and build relationships as they would with any other media outlet.
The fact is, any outlet or platform with an audience significant to any given client and their message is a legitimate media relations target.
A Doe-Anderson client recently introduced a new product that was announced solely by earned media. The news release went to targeted, traditional news media, of course, but the outreach list also included a number of other interested individuals in a few related categories. The resulting news coverage generated strong exposure. Perhaps more important, however, there were also hundreds of social media posts created by individuals who saw the announcement, with nearly 40% of them linking directly back to a site that posted the client's news release. That provided both credibility and additional details about the new product, which incidentally sold out over the course of a weekend. Shazam!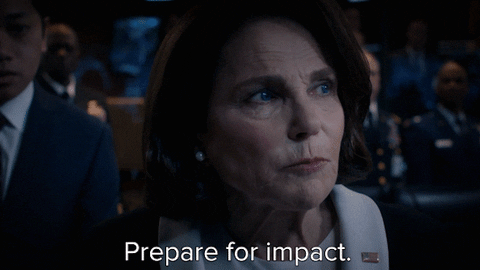 Preparing for disaster
On occasion, bad things happen to good clients. And while a meaty article on crisis communication and reputation management is posted elsewhere in this Really Useful Thoughts blog, let's look just for a moment at the role media relations, specifically, can play in challenging times.
Media relations planning in such situations does not always result in proactive outreach. One primary function is to determine key messages and the best channels through which to deliver those messages should that become necessary or appropriate. It can also be an opportunity to anticipate the hardest questions that may be asked and what the accompanying answers should be, if or when the situation becomes widely known. Having these critical conversations before going on the record can often make the difference between appearing decisive and in-control or harried and untrustworthy.
And, if media are eventually engaged in the course of the situation, a skilled practitioner who shows an understanding of the needs and deadlines of the media can be invaluable in giving the organization its best chance that a fair, balanced version of the situation is presented.
Media relations, when done well, is truly an essential if often underappreciated aspect of a comprehensive game plan for clients. We should always continue to swing for the fences and generate big ideas. But it's a good idea also to recognize that day-to-day executions of the most basic PR functions still have a vital place in effective marketing communications.
And like that famously mild-mannered media maven, Clark Kent, they can generate some pretty super results.
Think you'd like to see what Doe-Anderson Public Relations could do to help achieve your goals? Visit /about/public-relations.