The Evolution of Out-of-Home Advertising
---
Advertising
4 min read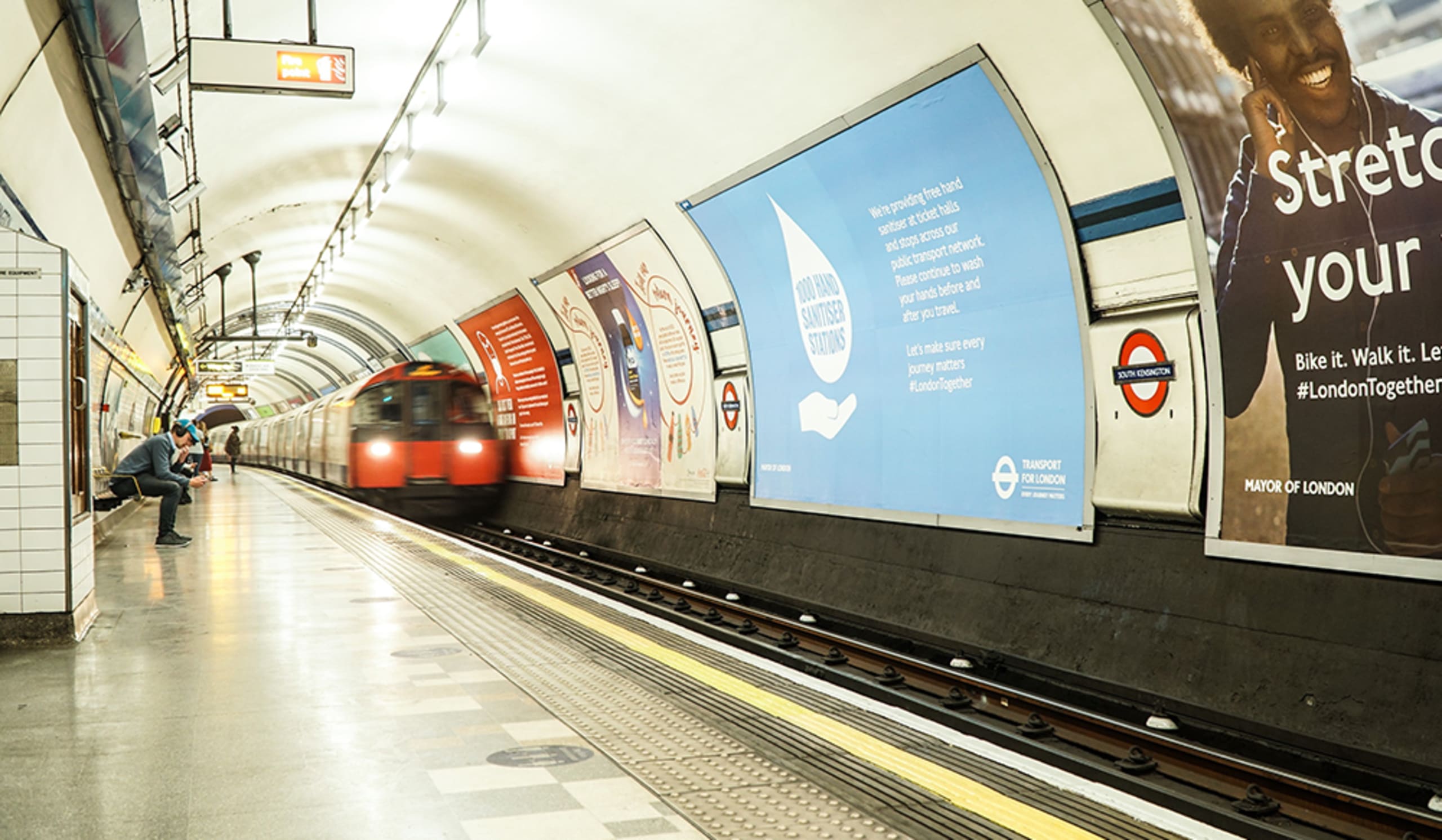 Building new belief in an old-school medium
Truth be told, out-of-home advertising (OOH) is drastically different today from when Doe-Anderson opened its doors in 1915. While it may have evolved over the past century, eMarketer forecasts that nearly $8 billion will be spent with OOH in 2022 in the U.S., which indicates it is still a key piece of an advertiser's strategy. Here at Doe-Anderson, we know that a traditional, old-school medium like outdoor has become a measurable connection tool that is 100% a part of today's digitally focused media plan. It plays a critical part in helping to build belief in your brand.
Who would know better how to put this tool to work than an agency that has had its work for Maker's Mark Bourbon inducted into the Outdoor Advertising Hall of Fame? From a poster in a one-stoplight town to a hand-painted mural in downtown Brooklyn, we know the ins and outs of all types of outdoor advertising. We strongly believe every brand can substantially benefit from a strategic placement of out of home.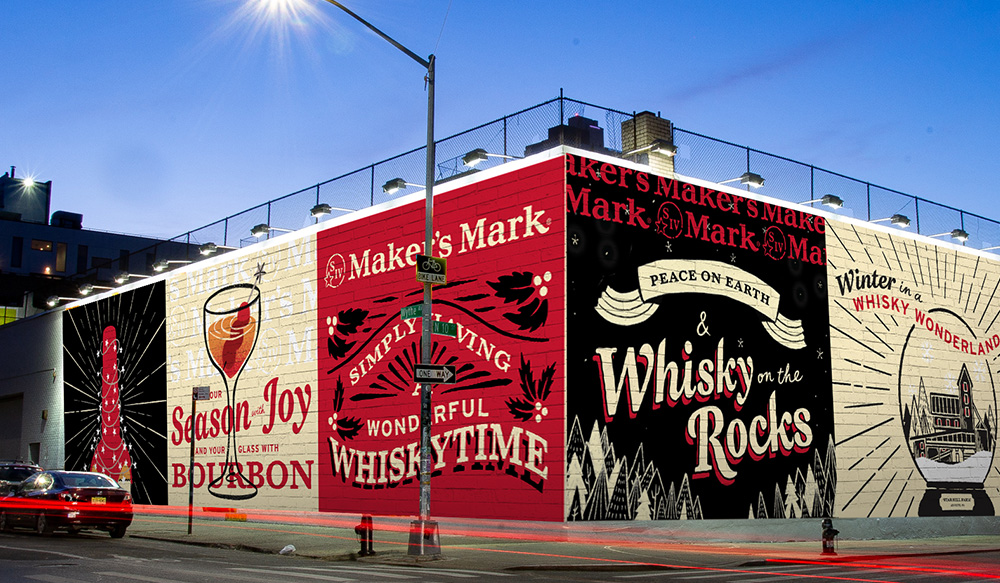 Even better, new technology puts marketers in a position to move beyond simply looking at impressions. Today we can more effectively measure the impact of out-of-home ad placements. With the evolution of offline measurement, we are able to attribute actions from consumers back to our out-of-home (OOH) ad units. The technology available to us from data partners allows us to identify consumers who have been exposed to our messaging via mobile location data. From that data, we can see specific website actions taken with our brands and also measure foot traffic into brick-and-mortar locations. While this technology is in its infancy and will evolve over time, it will be revolutionary in terms of providing hard data to validate our OOH advertising efforts. 
Digital Out-of-Home Advertising (DOOH)
Not only can we measure success differently, but how we buy out-of-home advertising (OOH) has also recently evolved in a significant way.
Doe-Anderson has become expert in programmatic digital out of home (DOOH). eMarketer projects that ad spending for programmatic DOOH will increase by 85% this year. We have begun testing this for some of our clients and believe it will be a game-changer for several reasons.
Digital out of home has traditionally been fragmented, requiring outreach to multiple partners, different creatives and disjointed reporting. Programmatic digital OOH advertising solves those challenges, providing scale across multiple screens, audience targeting and holistic measurement and attribution. It provides access to many different placement types and even the ability to retarget from other channels such as display. Inventory consists of universities, office buildings, billboards, kiosks, gyms and much more. Creative formats can include static or video options.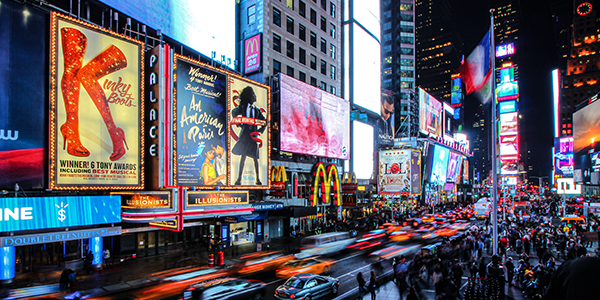 And now it can all be purchased via a demand side platform (DSP), just like other forms of programmatic advertising. Doe-Anderson has been deep into programmatic buying for many years which has made this transition to buying digital out of home programmatically seamless.
Measurement for programmatic can not only be comprehensive but can also be granular by measuring supplier, impressions, venue, etc. We can take it a step further by measuring online activities or offline purchases, which can be accomplished based on a consumer's proximity to the OOH exposure or through third-party data like loyalty card history.
We hope we've made you a believer in out-of-home advertising as a viable part of a media plan – one that continues to evolve with not only buying options but also with defining success and measurable KPIs. As with all things media-related, Doe-Anderson continues to explore new opportunities and bring our clients the latest proven offerings and measurement solutions.
Interested in learning more or talking about how this may apply to your brand? Get in touch!