Programmatic Ad Buying the Doe-Anderson Way
---
Media
6 min read
Turning data into insights
Trite but true, the digital advertising space moves at the speed of light. And with it, programmatic advertising. Here at Doe-Anderson, we try (and often succeed) at moving just as quickly. While programmatic media buying has been a part of our media recommendations for well over a decade, we've adapted and grown alongside changes in platforms, buying tactics and tracking.
What is programmatic advertising?
Programmatic media is differentiated by its ability to bid on advertising space in real time, with access to an infinite amount of inventory. This ability to bid in real time has resulted in major improvements to cost efficiencies, contributing to the fast growth that programmatic advertising has experienced in recent years. According to eMarketer, "U.S. programmatic digital display ad spending continued growing at double-digit rates during the pandemic," and they expect it to "reach a milestone next year when more than 9 in 10 digital display ad dollars are transacted using some form of automation" (Perrin, 2021).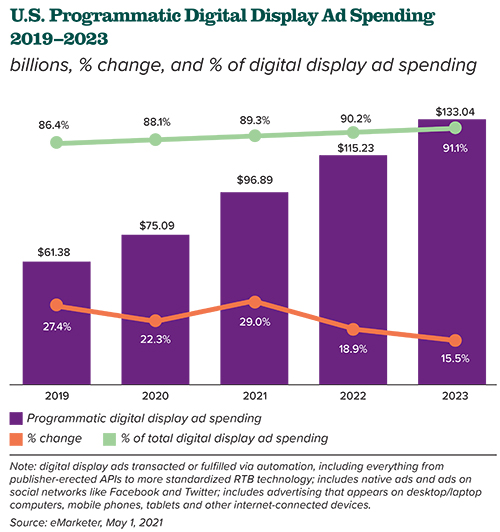 It's interesting to note that 2020's programmatic spend of $75 billion represented a "significant upward revision" to the $65 billion analysts had projected.
Programmatic media's other major differentiator is data. While media planners have always relied on data to inform their recommendations, that data has been somewhat nebulous and slow to come by. Today, along with the ubiquity of internet access is the ubiquity of consumer data. This data not only informs how ad inventory is bought but can also be used to inform strategies across other media types.
Programmatic planning and strategy
Tech companies specializing in programmatic media are, seemingly, as infinite as the inventory they purchase in real time. Depending on the agency, media planners will sometimes rely on preferred partners for their programmatic buying methods. At Doe, moving at the aforementioned speed of light has meant bringing that buying in-house.
Putting together a media plan requires working across client services, creative and strategy departments. Media recommendations are based on business goals, advertising goals, geography, target audience data, budgets and a slew of other considerations. Having programmatic traders in-house means we can base our recommendations on live data sources, which allows us to target audiences strategically across connected TV, audio, display, native, high-impact placements and more. Rather than being the media strategy, programmatic buying strategies work in tandem with other buying strategies to ensure ads reach their intended targets at the right place and right time.
How we optimize programmatic campaigns
One of the perks of working with an agency that offers in-house programmatic buying is the unparalleled level of transparency offered. Not only do we place our own buys, but we also closely monitor campaigns, making campaign optimizations based on client goals and objectives. These optimizations include everything from adjustments in targeting to budgets, bid strategy and more. From here, we can share insights from those optimizations as broadly or granularly as desired.
Just like stock market traders, our programmatic traders consider many variables to optimize performance to reach client goals. Those variables include publisher inventory, time of day, media type, ad environment, device type and audience segments, among others. All this is done to ensure we're bidding on the right impression at the right time for the right price with the right message. Insights from one campaign are then used to make informed recommendations for the next. This allows us to launch a pre-optimized campaign rather than starting from scratch.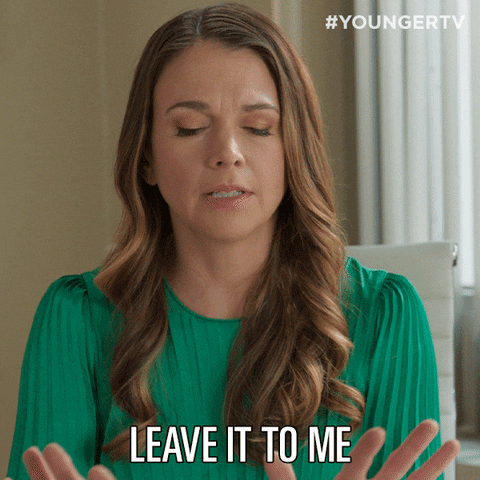 Defining programmatic media success
Another significant contributor to our growth in the programmatic media buying space has been data analysis. Working across departments, Doe's data analysts help establish benchmarks, define success and provide regular campaign reports. Success from programmatic campaigns generally comes in two forms:
Did the campaign meet its goal?

What programmatic media tactics were and were not successful?
Our data analysts evaluate campaign performance by examining a number of Key Performance Indicators. Some of those KPIs include reach and frequency (when the goal is awareness) or contact form submissions (when the goal is conversion based). Other KPIs include new users to a website, web traffic and time spent on page. Once evaluated, these KPIs are compiled into an easily digestible report that tells the story of this data to our clients.
At Doe-Anderson (where the mighty oak tree is our beloved mascot), that data story may be that the campaign was successful because our target audience (squirrels) purchased 200% more acorns in 2020 over 2019, resulting in $1 billion in additional revenue for our client (Oaked Incorporated). Or that story may be that acorn purchases from digital media decreased in 2020 due to an acorn shortage. Whatever that story is, data from our programmatic campaigns helps tell it and allows us to use that same data to evaluate future campaigns.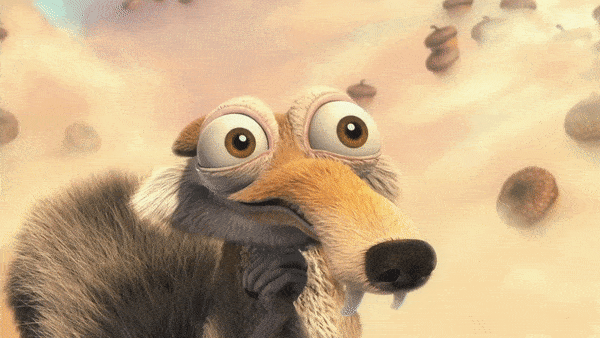 The future of programmatic media
They say the future is now, and that future may very well be cookie-less. As websites and apps continue to move away from first-party data trackers, we've had to identify other ways to reach our audiences. One immediate solve has been to rely on contextual buying tactics versus actual internet behaviors. Contextual strategies utilize the content of a page to target audiences, rather than data collected from cookies. In this instance, our target audience (squirrels) might see Oaked Inc.'s acorn ads on a website dedicated to acorn recipes. Or, in the "real world," a football fan might see an ad for their favorite team while reading up on the scores from last night's game.
Beyond a cookie-less future, media previously purchased through vendors – like video, connected TV and even legacy media types such as out­-of-home (OOH) – has already shifted to programmatic buying methodologies. This is unlikely to change as the collective thirst for live data, transparencies, cost efficiencies and control continues to increase. And while even the best data analyst cannot predict the future, at Doe, we know that whatever the future holds, we'll be zipping alongside it – growing, adapting and serving our clients just as we have for the last 106 years.
Drop us a line if you want more information on Programmatic Ad Buying or check out our related Media services.