The American Customer Journey: Part Three
---
Advertising
3 min read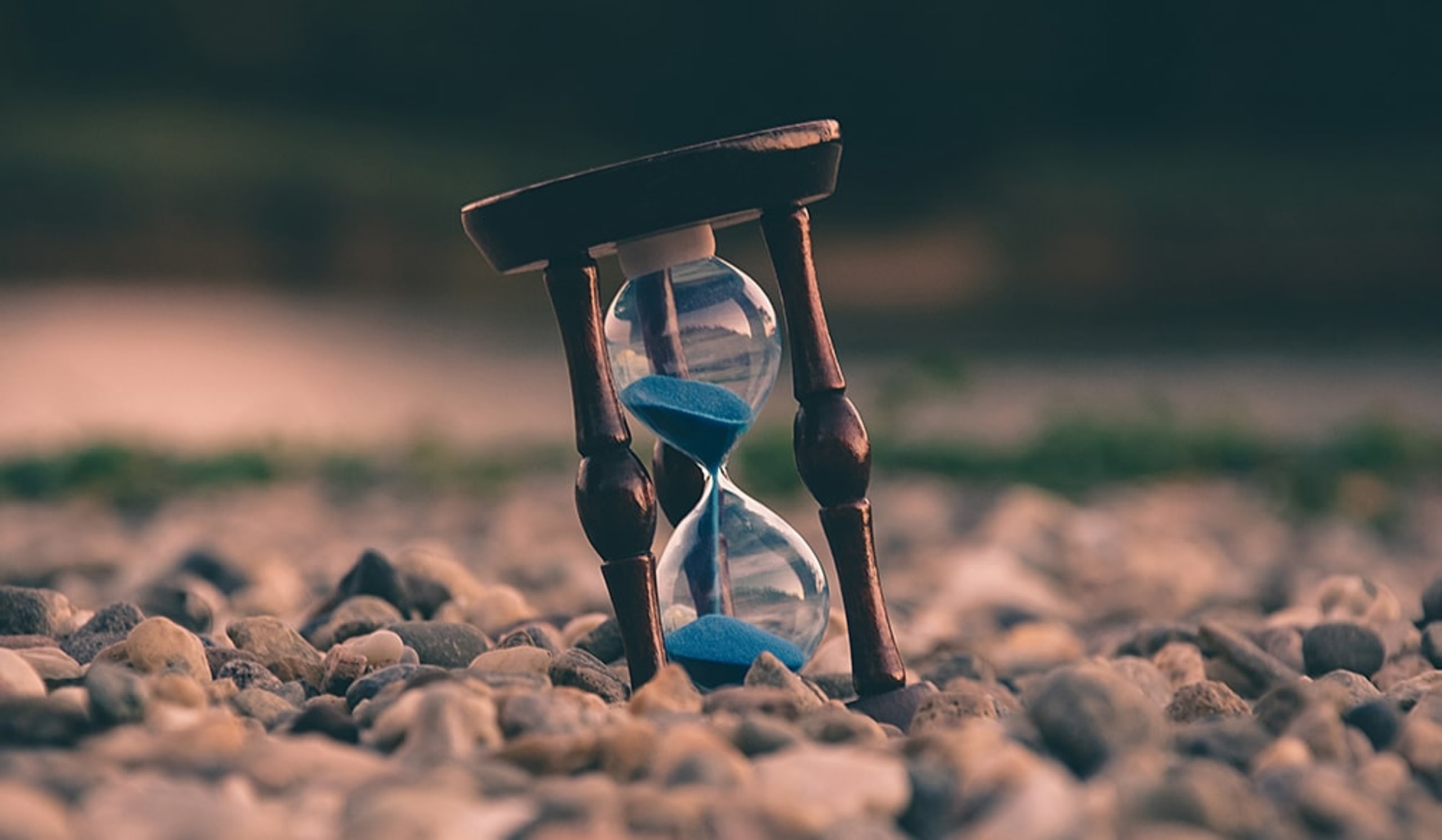 Stages of adulthood: Adulting, parenting, aging
Doe-Anderson is guided by a singular belief: humans>consumers. People live rich and diverse lives. With each passing day, experience changes attitude and shifts perceptions. We simply don't live life to consume. We live life to experience its inherent joy and possibilities.
In this the third and last installment of the American Journey, we review adulting, parenting and aging. The curated data points are well worth the time to review. That said, like you, our year end has produced explosive workloads.
Through this study we have identified eight opportunities that provide guidance for navigating today's branding challenges. Consider this your executive summary.
Multiculturalism
The demographic changes in America require greater acuity in relating in a meaningful way to an increasingly heterogenous culture.
Generational divides
Generational marketing makes sense on the surface. Beware of the impact life stage plays within the defined generation – balance is the key.
Screens open
Time spent on mobile devices is staggering. Winning on the smallest screen is critical to every audience demographic.
Finding meaning
Brands that can act as guides or that provide a sense of security and certainty help people gain traction, either while starting out, or specifically within these uncertain times.
Engaged parenting
More mature, better resourced co-parents with smaller families can maintain a focus on experiences rather than just racing to beat the daily household management clock.
Work-life balance
Working at home is still working. The ability to "steal" a few more minutes each day to "do you" gives brands more opportunity to contribute to quality time while alleviating anxiousness and loneliness.
Grey power
Brands that ignore senior buying power or that imagine one AARP member is like the next miss the dynamic of a rapidly growing, financially empowered aging audience.
Immoderation
Cultural change in America has been rapid. For some, not fast enough. For others wholly too fast. Marketers must be attentive to both sides – both in terms of content and delivery. We have all become acutely aware of America's cultural divide. The larger truth remains that we are united by our optimism, our belief that we live in the greatest country in the world and that our best days remain ahead.
Hope you will find some time to review the report. Love it, hate it, or dismiss it as nonsensical, we look forward to hearing your perspective.