Breaking Down Brand Purpose
---
Strategy
5 min read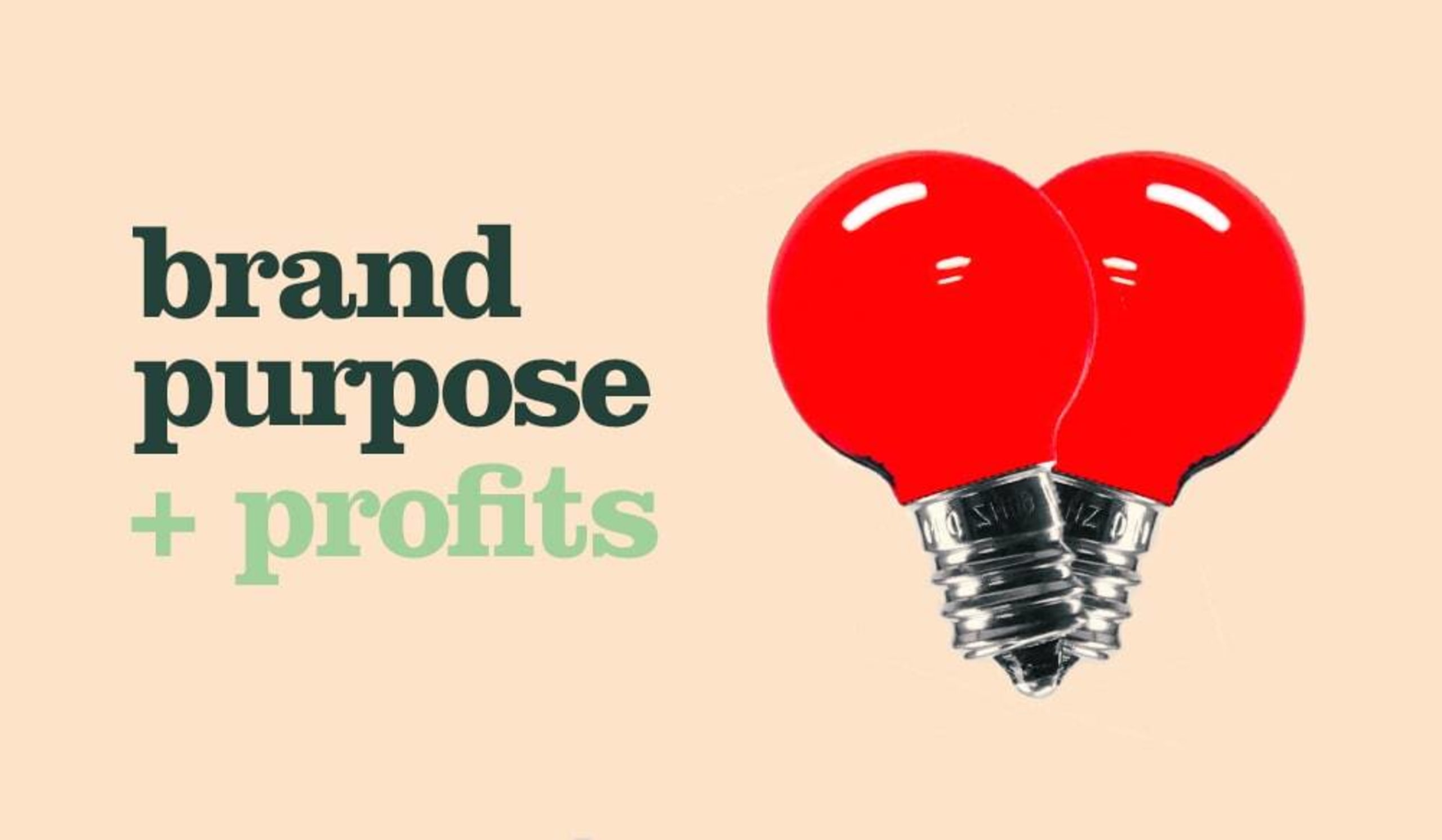 What is the meaning of all of this??
Last month in Ad Age, M.T. Fletcher speculated that we'd only be sober for 30 minutes a week if we turned "brand purpose" into a drinking game. Fair enough. The idea of "brand purpose" does feel a little overwrought these days, with brands scrambling to climb onto social issues to maintain cultural relevance.
It seems, as Fletcher posits, that "Purpose" has officially been added to the original 4 P's of marketing – product, price, promotion and place. We know it can be effective, as Peter Field's recent study shows – driving measurable increases in brand trust, large market share growth, brand differentiation and awareness – but not always.
So, what is Brand Purpose marketing, really? And how do we keep it meaningful, making sure it's effectively building brands and businesses and not just (daresay) political pandering that Fletcher warns of?
At its core, "Brand Purpose" is just a really nice rebranding of "Brand Positioning." It is a more actionable way of thinking about your brands – who they are, what they're doing and, more important, why they're doing it. Knowing what your brand stands for (which is different than what or who your brand stands up for) is one of the most important components to building a successful brand (and business). Brand Purpose is the kind of smart brand positioning some of the most heralded brands – Nike, Coca-Cola, Apple, McDonald's – have been doing for decades, way before Simon Sinek wrote Start With Why.
Thinking about your brand's purpose is about understanding why your brand exists (or should exist) in the world. The answer isn't "to make a profit." That's your goal, not your role. The answer is rooted in a real human truth – a tension, a need or (sometimes) an aspiration that your brand can credibly answer. It starts with empathy and in looking beyond functional needs or behavioral observations to uncover peoples' motivations, desires and frustrations. These usually live at the intersection of primal, basic human needs and cultural change.
Once you've figured out the brand's role in the world – its purpose – your activations and marketing efforts should be geared around living that purpose, not just communicating it. Words are great. Actions are better.
At Doe, we use a simple BE, DO, SAY model to sharpen the focus for our clients:
BE – Purpose-infused concepts for organizational and HR strategies.
DO – Purpose-infused concepts for innovation, partnership, digital communities and purpose-driven action.
SAY – Purpose-inspired traditional and nontraditional messaging and media.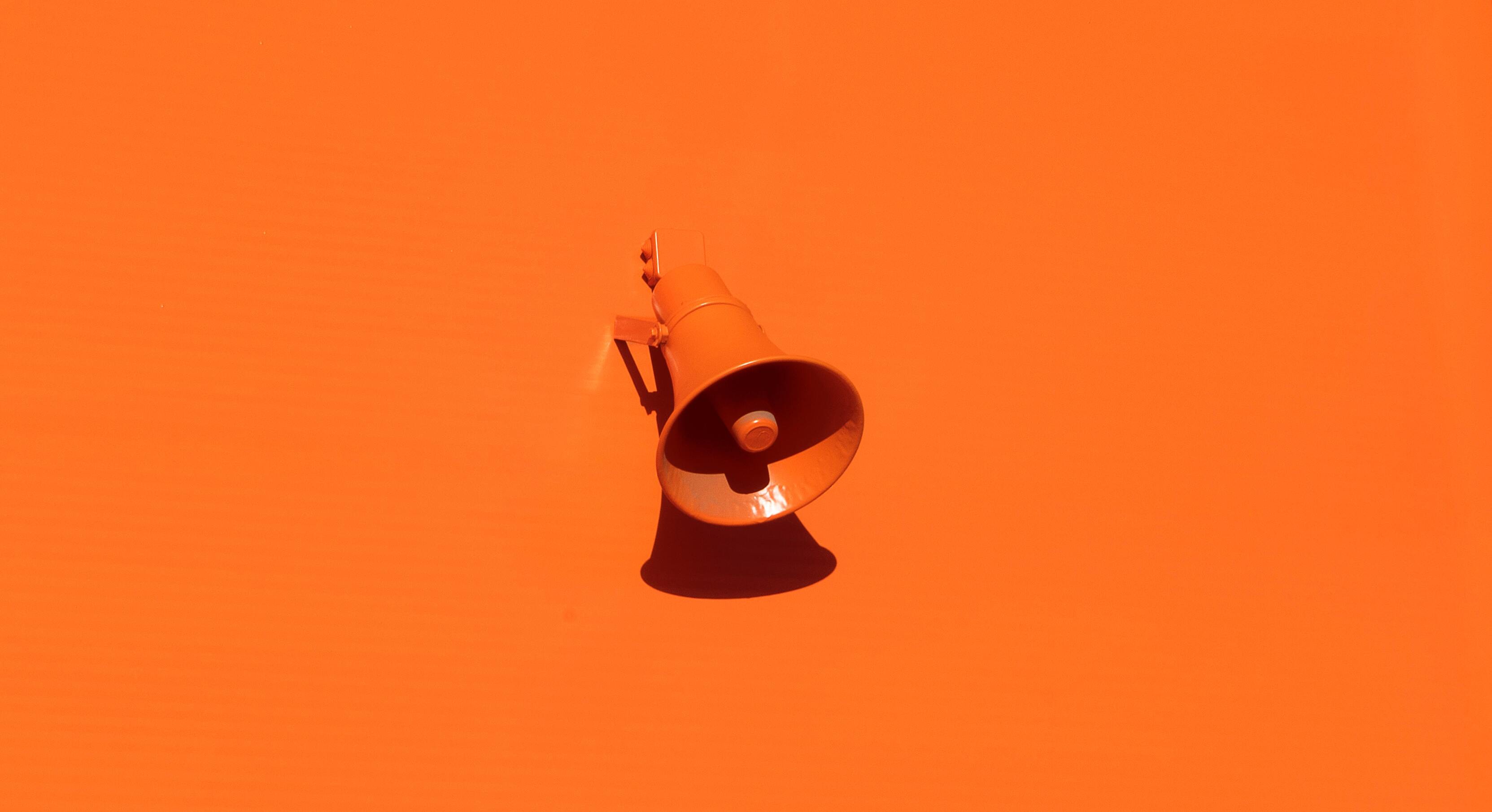 And what about those brand-driven social issue or impact programs? If they're not the Purpose, where do they fit in? Anywhere it makes sense. In fact, having a clear Brand Purpose helps brand owners be more choiceful (read: credible) about engaging in issues that matter to people. To go back to Peter Field's analysis, the difference between successful Brand Purpose efforts and unsuccessful can be pointed squarely at whether the purpose aligned to the virtues and benefits of the products itself.
Only then can these social-good efforts, when born from your greater Brand Purpose, help feed and positively impact your overall brand equity. Because even as consumers demand that companies become more involved in social and political issues, consumers are also becoming more cynical and suspicious of brands with ulterior motives (read: sales). If the cause is not one that the brand already has a history of promoting and that is not tied in with their products or services, consumers may react negatively.
Authenticity is key, and having social action tied to a credible brand purpose will help cement that your brand's efforts are values driven. According to one recent Edelman study, "communication focused on a brand's stand has an even greater effect on a consumer's intent to advocate for the brand than one focused on product features."
Whether your brand is the New York Times selling "Truth," Nike offering everyone the chance to be an athlete or even a restaurant committed to "Feeding People – Mind, Body and Soul" (that's from Denny's, which claimed 2.2% same-store sales growth came from embracing this new brand purpose in 2018), these purpose statements are more than CSR initiatives or even advertising messages focused on social issues. They connect the fundamental product story while revealing more of the brand's values. They drive impactful action, but also impactful interactions with consumers.
Using brand purpose can help build and deliver a total brand universe that resonates and reverberates in each individual consumer touch point – whether that's a traditional piece of communication, an event or a CSR program. They all work, collectively as well as individually, to tell people this is why we're here – to play a distinct and meaningful role in the world.
At Doe-Anderson, our purpose is to Build Belief – in each other, in our clients and their brands. Belief eliminates complexity. When a person wholeheartedly believes in your brand, they become price-insensitive, competitive-offer-resistant evangelists for your product or service. We would love to help you burnish your brand purpose – to help you build belief in your brand, to make an emotional connection with consumers which leads to sustainable success, to make your marketing efforts more purposeful, to infuse every shared action we take in unshakeable belief. We are driven to help you win.
Liked what you read? Discover how Doe-Anderson Brand Strategy can bring your ideas to life.