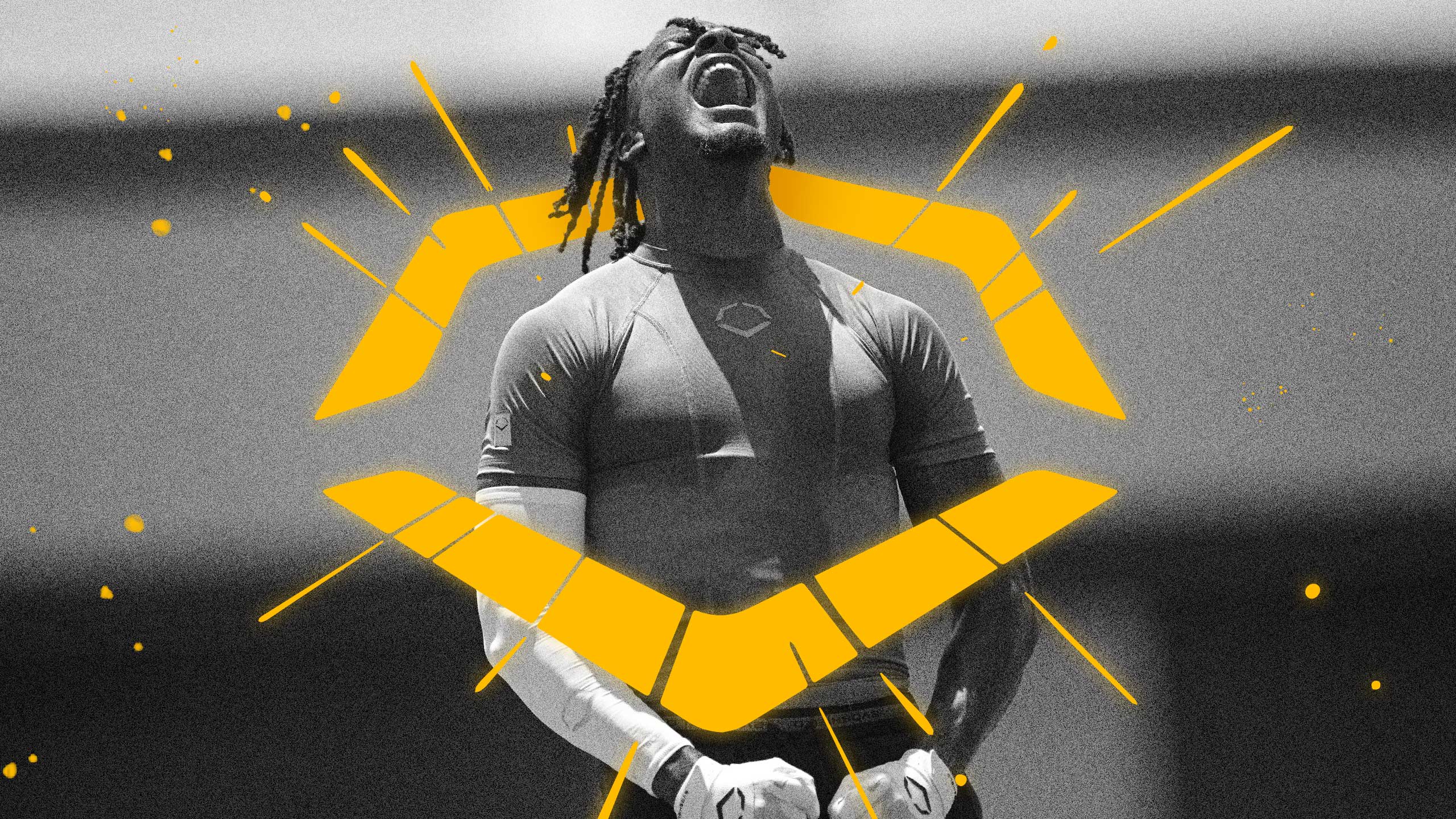 EvoShield Rib Shirt Campaign
Launching in a new category leveraging EvoShield's first college NIL deal.
The Challenge
Introduce EvoShield – a trusted baseball/softball equipment brand – as a new voice for protection and swagger in football.
The Solution
Leverage EvoShield's NIL contracts to showcase the football-specific "Rib Shirt" is protection, not pads.
Creative Execution
Gear Spotlight
We developed an entirely new visual look with fluid animations to help highlight the ease of movement and improved protection the rib shirt provides – while also bringing attention to the stylish "drip" of the gear itself.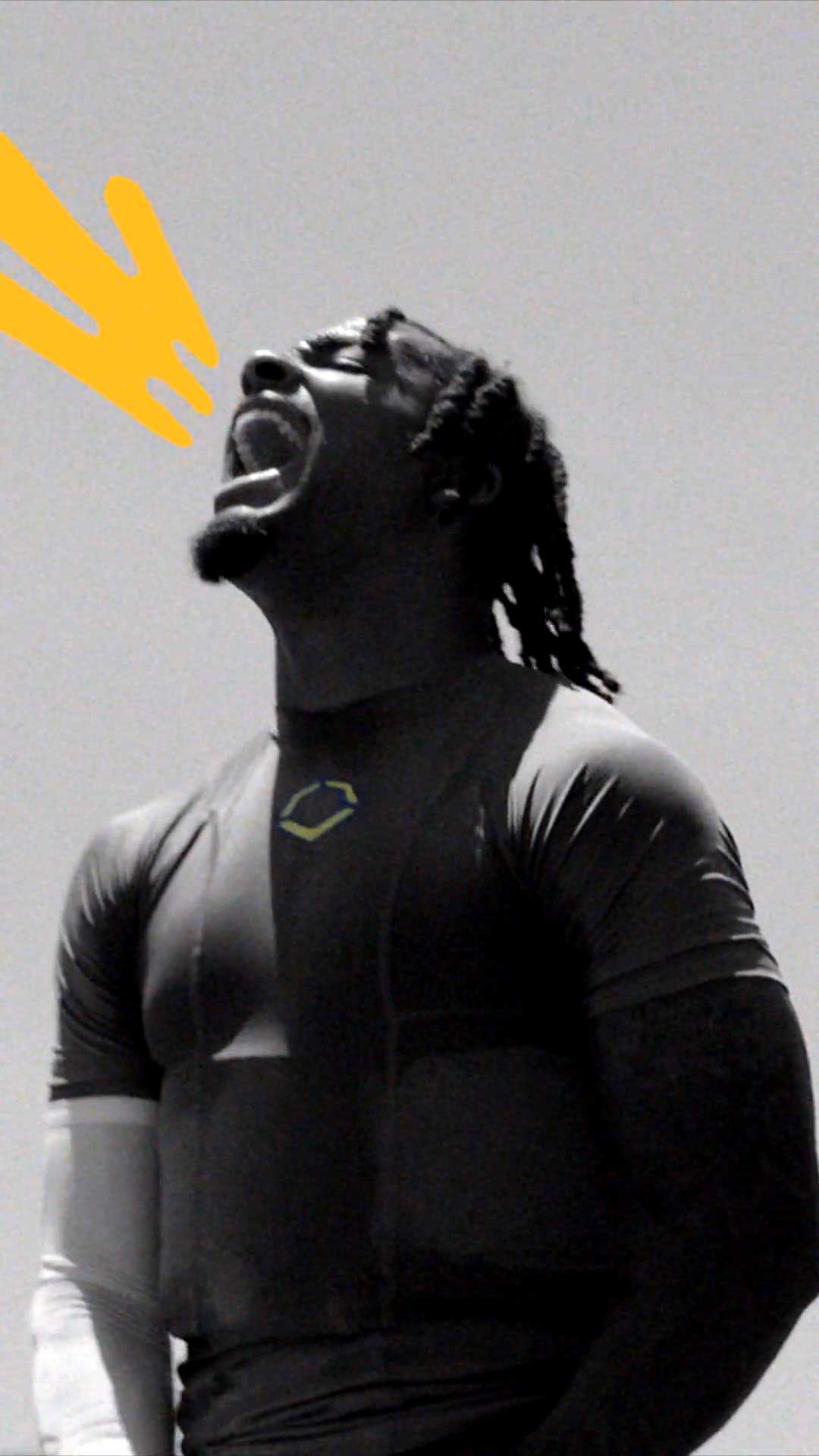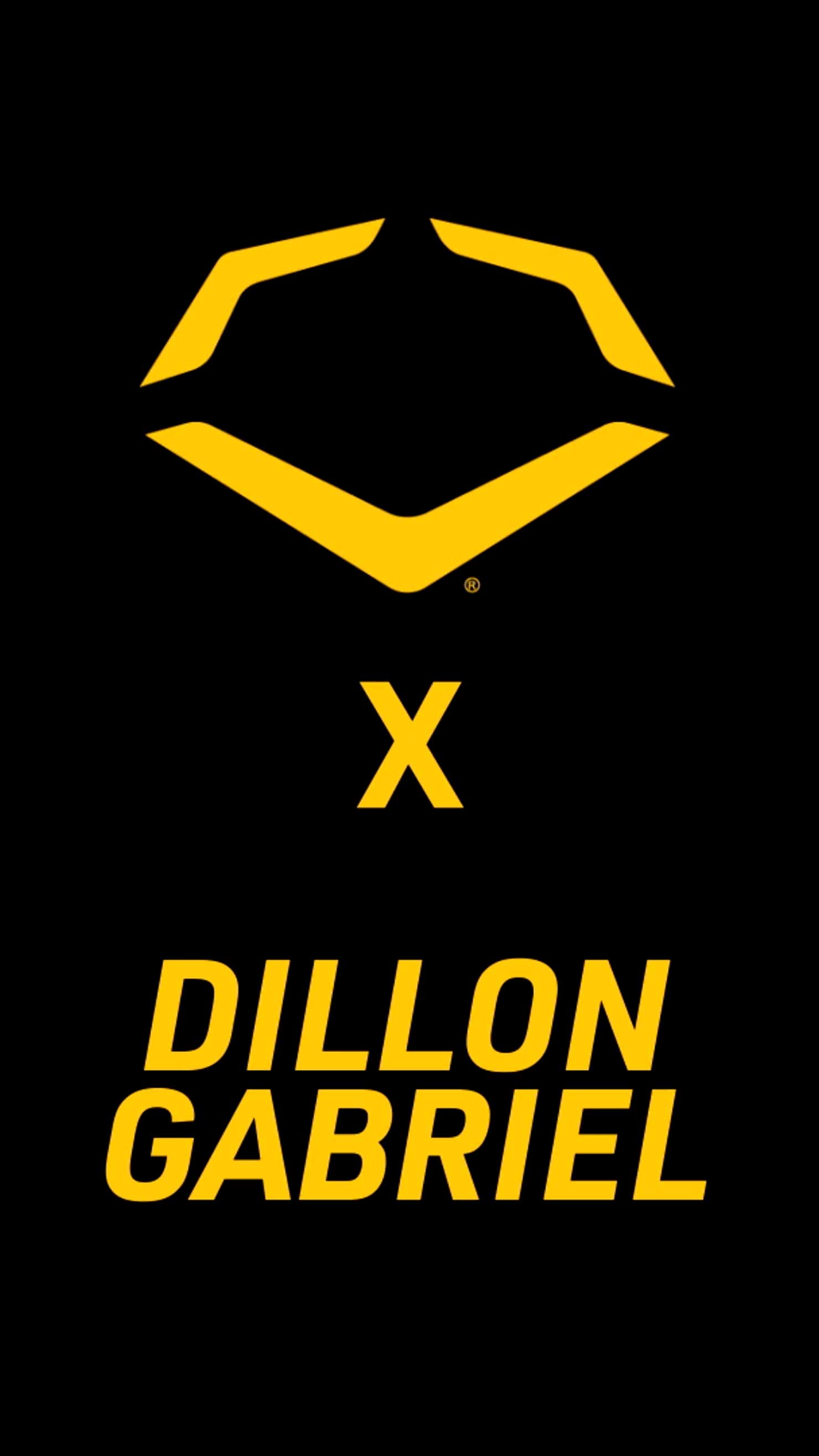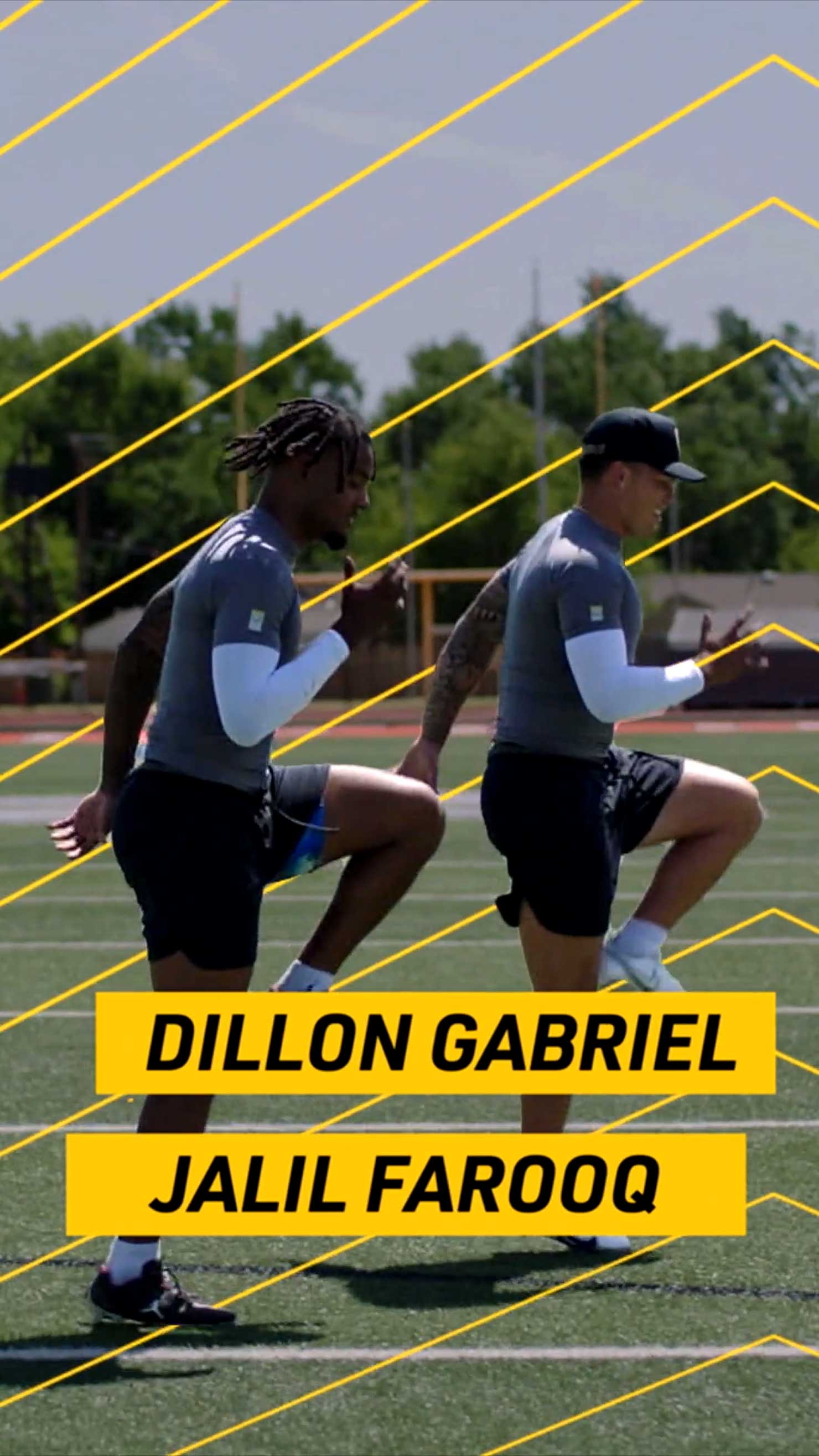 Organic Social
Player Testimonials
In addition to showing the gear in action, we still needed to explain all the benefits that come from this extra piece of protection. So, we let our top college athletes, who use it every game, talk through all they love about their rib shirts – which was quite literally everything we wanted to say.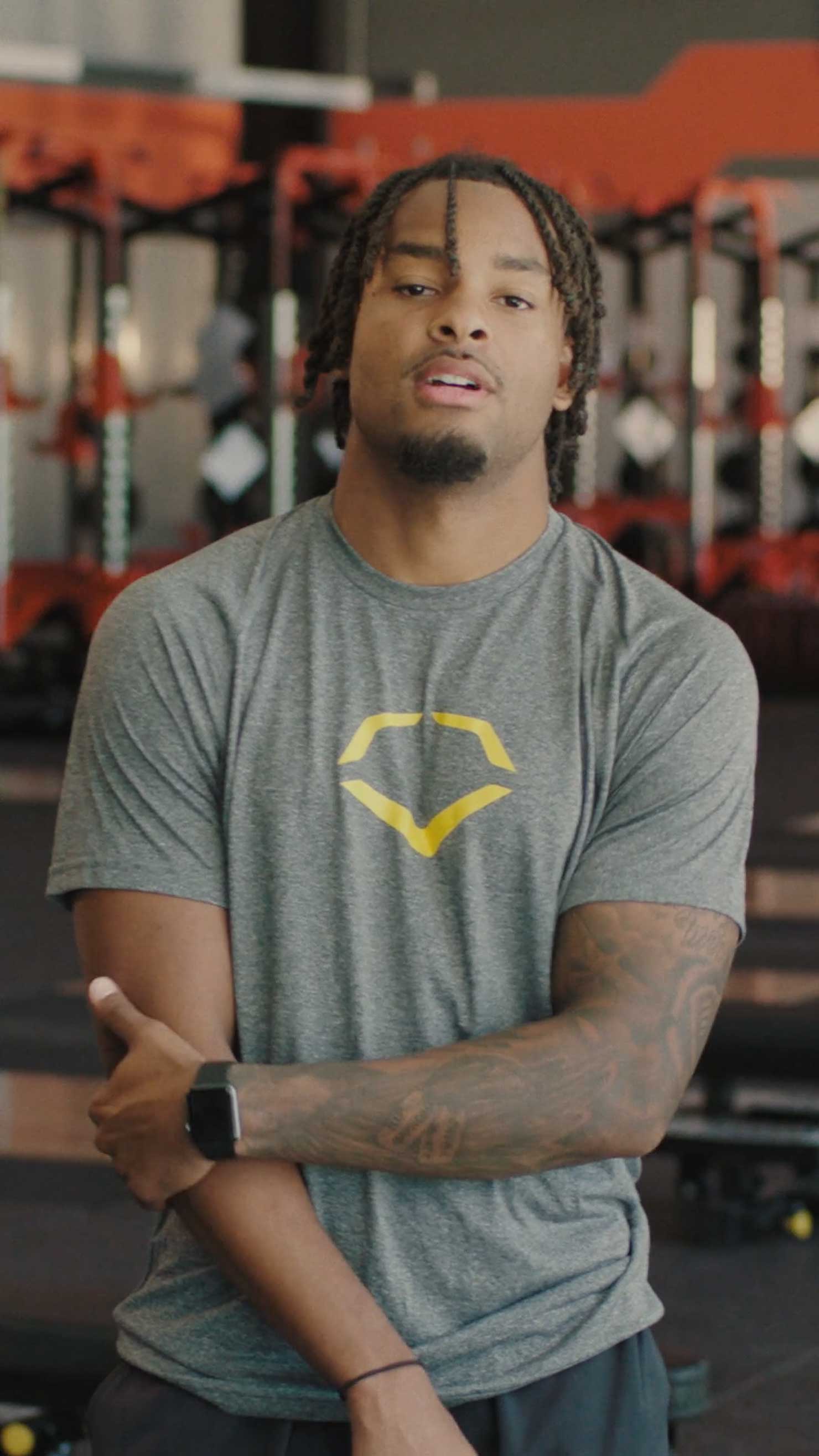 Results
Impressions
8.3M
New Users
8k
Direct Revenue Attributed
$23k
Return on Every Display Dollar Spent
$8.50