Kentucky Proud

Making "farm to table" a profitable trip
The background: Replacing lost revenue
When Kentucky's #1 cash crop – tobacco – became public health enemy #1, our Commonwealth's farmers needed to convert to raising other crops to replace that income. And they needed a way to let consumers know just how good their products were. Kentucky Proud was the rallying cry that allowed us to start a very fruitful dialogue with people searching for a better way of eating and looking to support local farmers.
Creative Direction
Front-End Development
Back-end Development
Content Management
Email Development
Email Management
UX/UI Design
Responsive Design
App Design
Prototyping
Content Development
Our Solution

Focus on fresh

While promoting the benefits of Farmers' Markets across the Commonwealth, we emphasized both the short distance from farm to table and the fun social aspects of getting together on a Saturday morning with family and friends – for "the freshest party in town."
Insights

Not just a feel-good story

It would have been easy to tell a heartwarming tale about Kentucky farm families. But every dollar invested in Kentucky Proud marketing initiatives needed to actually help grow farm income. That meant communications programs that directed consumers where and why to buy Kentucky Proud-branded products across the agricultural spectrum, from meat and cheese to beer and wine and even agritourism.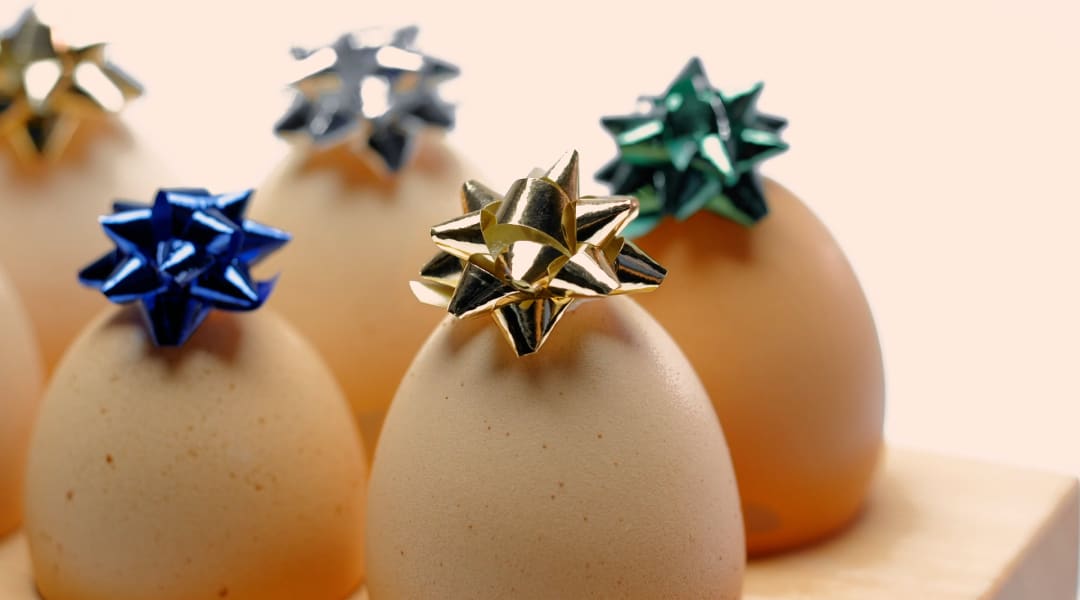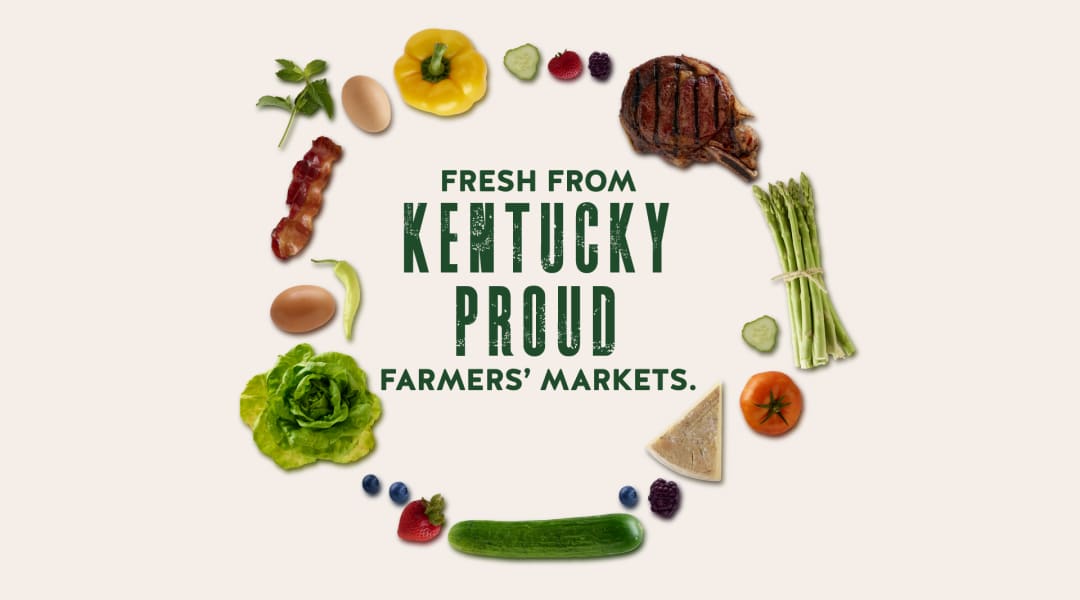 Drink KY app

The best of Kentucky beer and wine, perfectly distilled

While Kentucky is understandably famous for bourbon, there are award-winning craft breweries and wineries in just about every part of the state. The Drink KY app put them all in consumer pockets for the first time.
We built the Drink KY app with not only thirsty beverage explorers but also our client's hardworking digital team in mind. Because it was designed and executed as a progressive web app, its structure allows for quick and simple updating without a heavy technical or time commitment. How refreshing is that?
Contact
Our thinkers, doers and dreamers would love nothing better than to go to work on your most profound marketing challenges. Bring us the problem, and we'll become part of the solution. Deal?
See all