Maker's Mark Direct-To-Consumer marketing

From the distillery to the doorstep
Drop it while it's hot
The spirits industry has long been one of the most regulated in terms of distribution, relying for decades on a three-tier model that restricted the ability of brands to sell directly to consumers.
Recently, seeing the success of wineries with the direct model, spirits producers have gotten more aggressive with state legislatures to relax the rules. When Kentucky finally allowed one of its most important industries – bourbon – to adopt DTC, Maker's Mark was ready for this historic direct-to-market opportunity.
Art Direction
Copywriting
Design
Illustration
Experience Design
Experience and Strategy Workshops
Full-Stack Development
CMS and API Integration
CRM Strategy and Management
AR and VR
SEO Strategy and Writing
Digital Advertising Development
Social Media Strategy and Management
Results

By the numbers

2 hours

to fill every available slot in the program

1,000+

people on the waiting list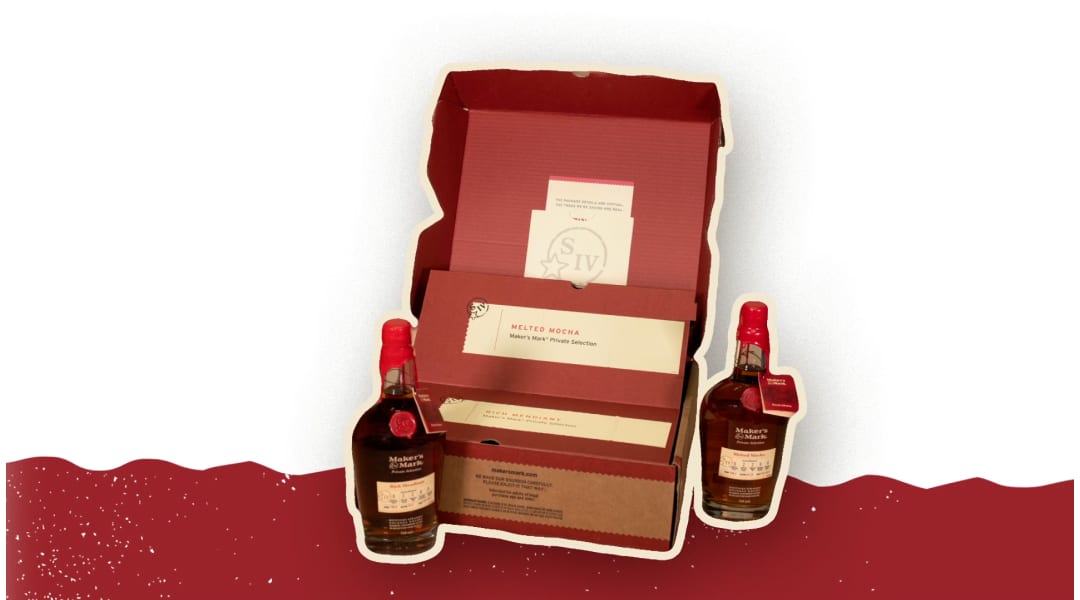 Exceptional bourbon, exceptional experience
The goal of any Maker's Mark initiative is to get fans talking. By initially limiting The Whisky Drop by Maker's Mark™ DTC experience to Maker's Mark Ambassadors – and offering only rare, custom expressions of its iconic Kentucky bourbon – the brand built an aura of exclusivity around The Whisky Drop by Maker's Mark that burnished our craft credentials. The imaginatively designed packaging provided that element of surprise and delight that longtime Maker's Mark enthusiasts have come to expect from their favorite whisky – and that always prompts them to share with their friends.
The brains behind the bourbon
While the program is simple and seamless from the customer's point of view, it took some deft programming to accommodate multiple states' payment, tax and inventory requirements. Then, we had to build a custom front- and back-end and integrate them into the existing Maker's Mark website.
Contact
Our thinkers, doers and dreamers would love nothing better than to go to work on your most profound marketing challenges. Bring us the problem, and we'll become part of the solution. Deal?
See all